Switch entirely from the comfort of your own home. We send you a Starter Kit for free with everything you need to get started. Trying out our service risk-free has never been easier.
We encourage our customers to try out our service before committing to a plan. After a week of being on our network we will recommend the plan with the most cost savings based upon how much date you use.
We have the best customer support in all of telecom. Period. All of our support members are USA-based and here to help via email and phone 6 days a week. We are just as patient, as we are efficient.
Flexible Plans for Everyone
Choose a plan now, or try out our service and pick one later once you know what you need.
Joining is simple. Start by ordering as many free starter kits as you need. They typically take 3 days to arrive to your front doorstep, and include everything you need to get started.
Once you are activated, you can trial our service for 7 days before choosing a plan.
What Our Customers Have to Say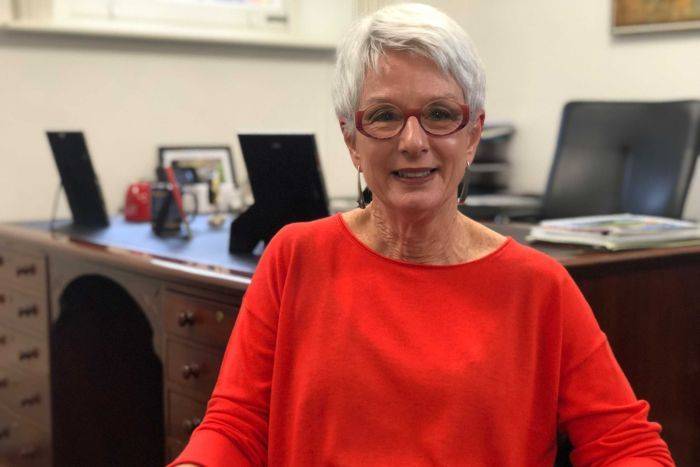 "At first, I thought this was too good to be true. A wireless provider that saves their customers money and provides top of the line customer support? I was pleasantly surprised.
Stacey Sanders
Dallas, TX - 15 MAY 2019
"Community Phone was a pleasure to work with. Their phone experts guided me step by step. If I ever had a problem, I would call, and a real person helped me out."
Tony O'Brian
Fort Mayers, FL - 15 SEP 2018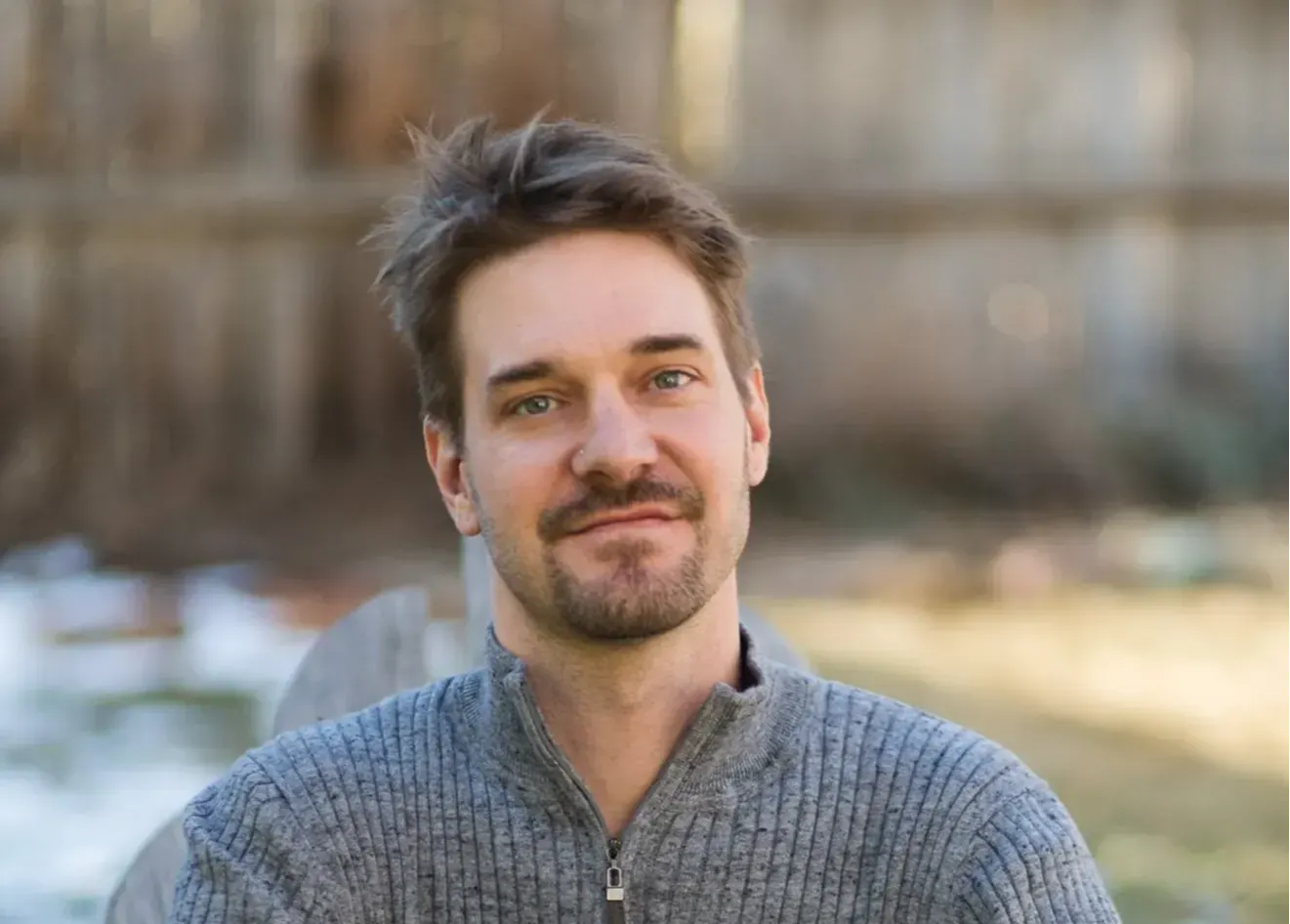 "I was paying AT&T $80 a month for my landline service, now I pay a fraction and get all my calls right to my cell. Feels like a magic trick."
Mark Randall
Pittsburgh, PA - 23 JAN 2020