Save your wallet
and your landline

Spend only $20/month on your landline.
Keep a landline phone for your work or home.
No contracts. Completely secure.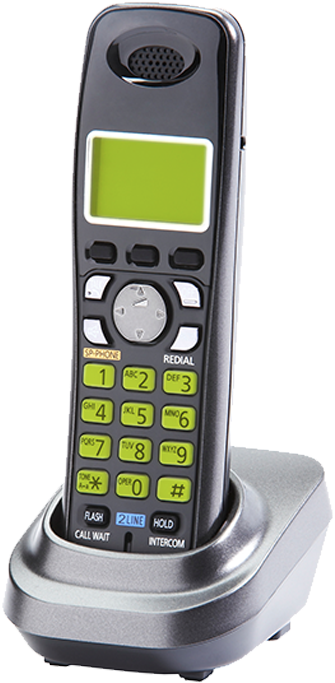 Our Landline Plan Includes
Unlimited minutes to and from all 50 states

Optional call-blocking features

100% USA-based customer support
+$99 one-time charge for the modem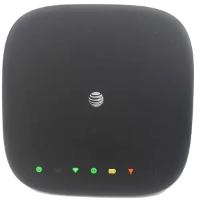 Or Call Our Landline Specialists At (833) 470-1139
10am - 6pm EST Monday - Saturday
(1) Sign up with us using the above form or by calling our specialists at (833) 470-1139.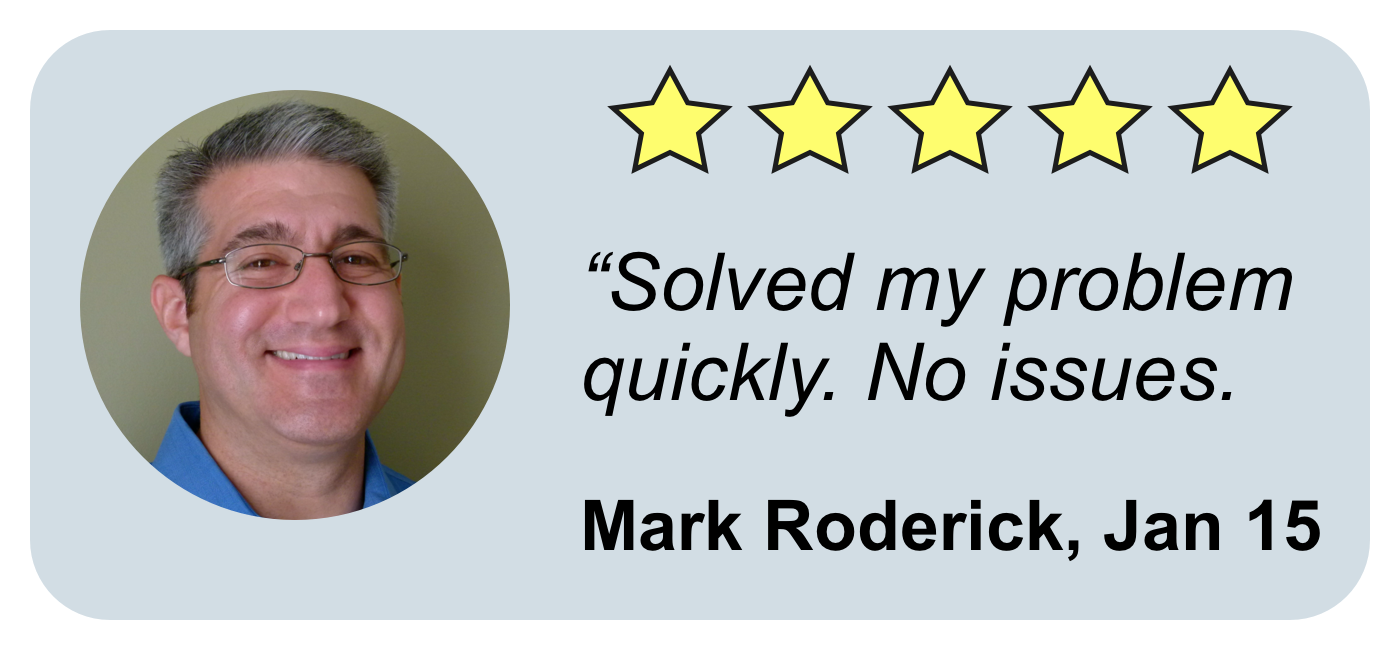 (2) We'll ship you a new landline phone system. Installation takes about 3 minutes!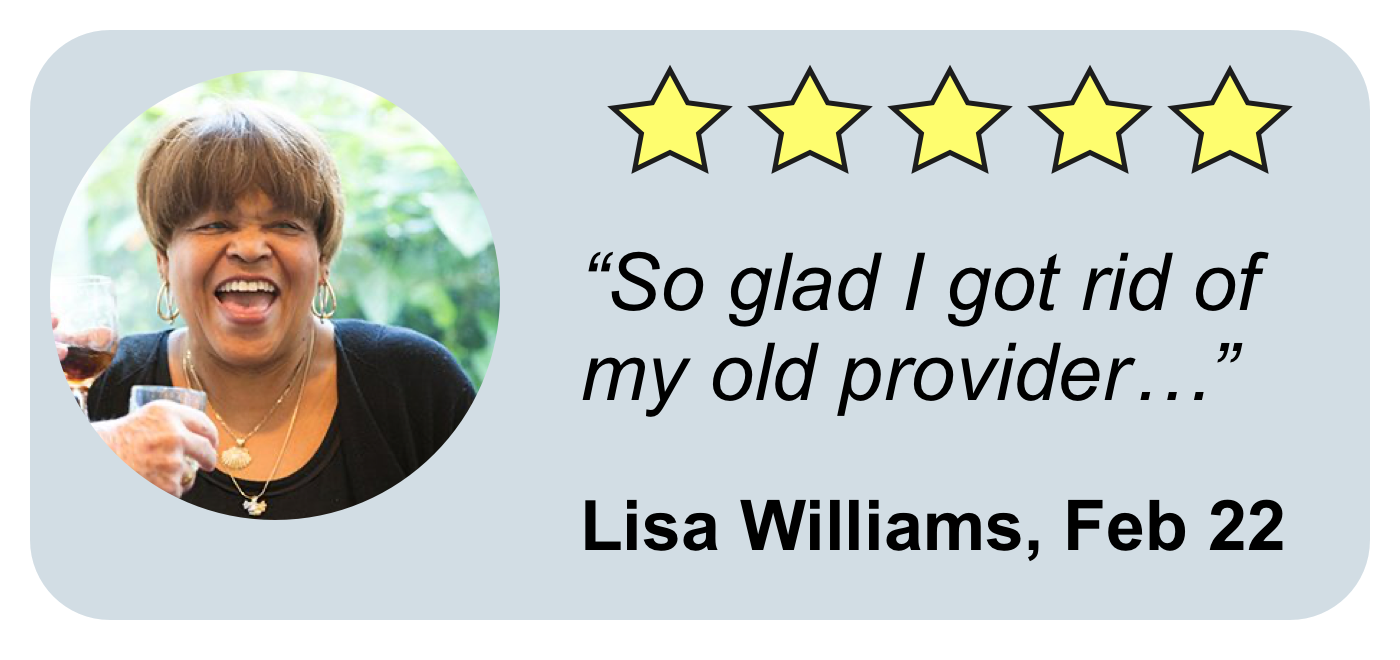 (3) Enjoy your new contract-free landline, save big every month, and have unmatched flexibility.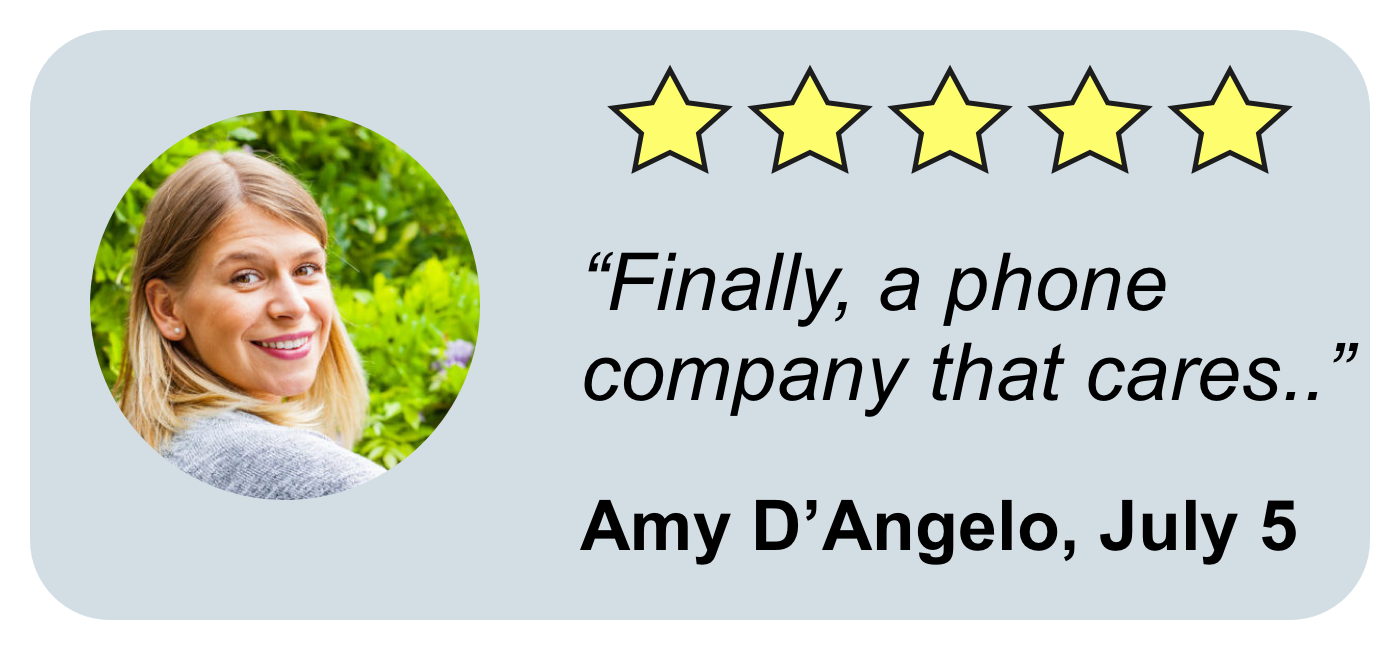 Thirty-day money-back-guarantee
Frequently Asked Questions
What features does your landline plan include?
Our landline plan includes unlimited minutes around the USA! Plus voicemail, call forwarding, and call waiting. Depending on the landline device you choose, it can also include a displayed caller ID. It also comes with our 100% USA-based customer support over the phone and over email.
What if my power or internet go out?
Our landline system continues to work even if the internet or power go out! Our landline system does not operate over the internet, so changes in your internet quality will not affect it. It also has a backup battery in case your power goes out. It's a landline system you can trust!
How do I set up the landline system?
It's simple! First you sign up with us on this page or over the phone at (833) 470-1139. Then you'll receive the landline hardware in the mail. At that point, please call our support number included in your package to make sure your landline number is ready to be activated. When we give you to go-ahead, plug the landline hardware into the wall and attach your landline phone to it. It should be ready in about 30 seconds!
Can I use the landline phone I already have?
Yes you can! Any traditional landline phone can be plugged into our hardware system. That being said, you'd still need to purchase the hardware system from us because it allows us to protect your landline number for you.
Can I have multiple landlines in different rooms of my home?
You can have multiple phones in your home but they'd each need to plug into one central modem, which you can plug into any power outlet you'd like.
Is the landline system secure?
It's completely secure! We have custom technology built to ensure that your landline number stays safe.