CoolPad Snap or Alcatel Go Flip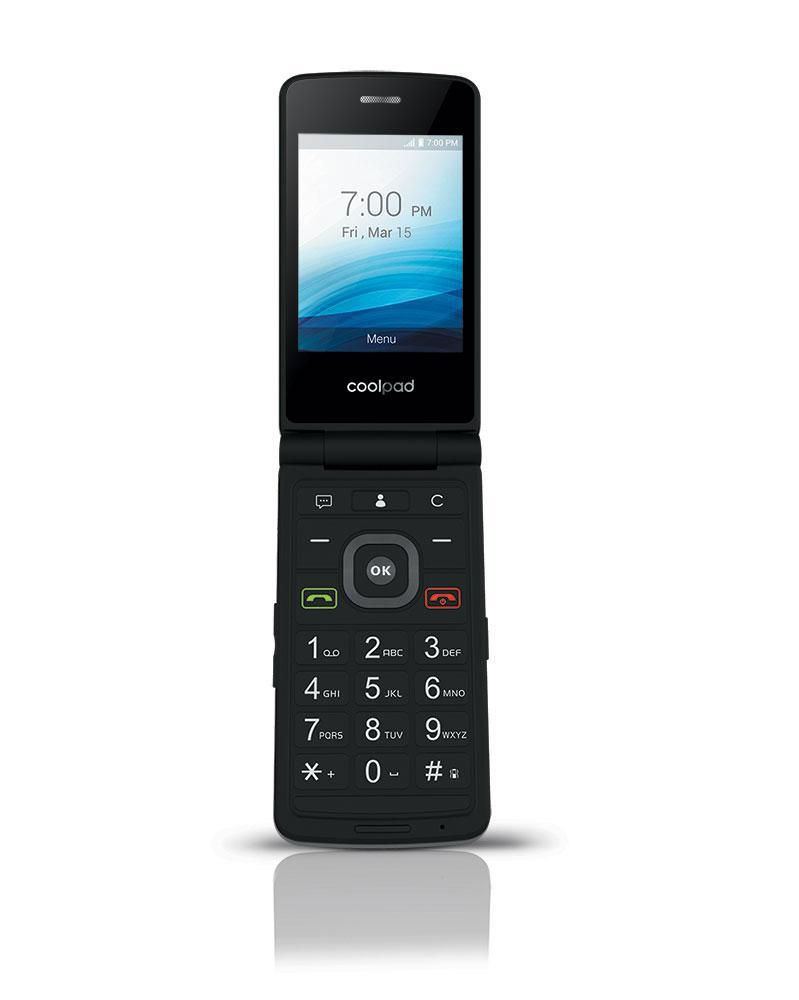 = $19/month
+ one-time payment of $69 for phone and taxes/fees depending on state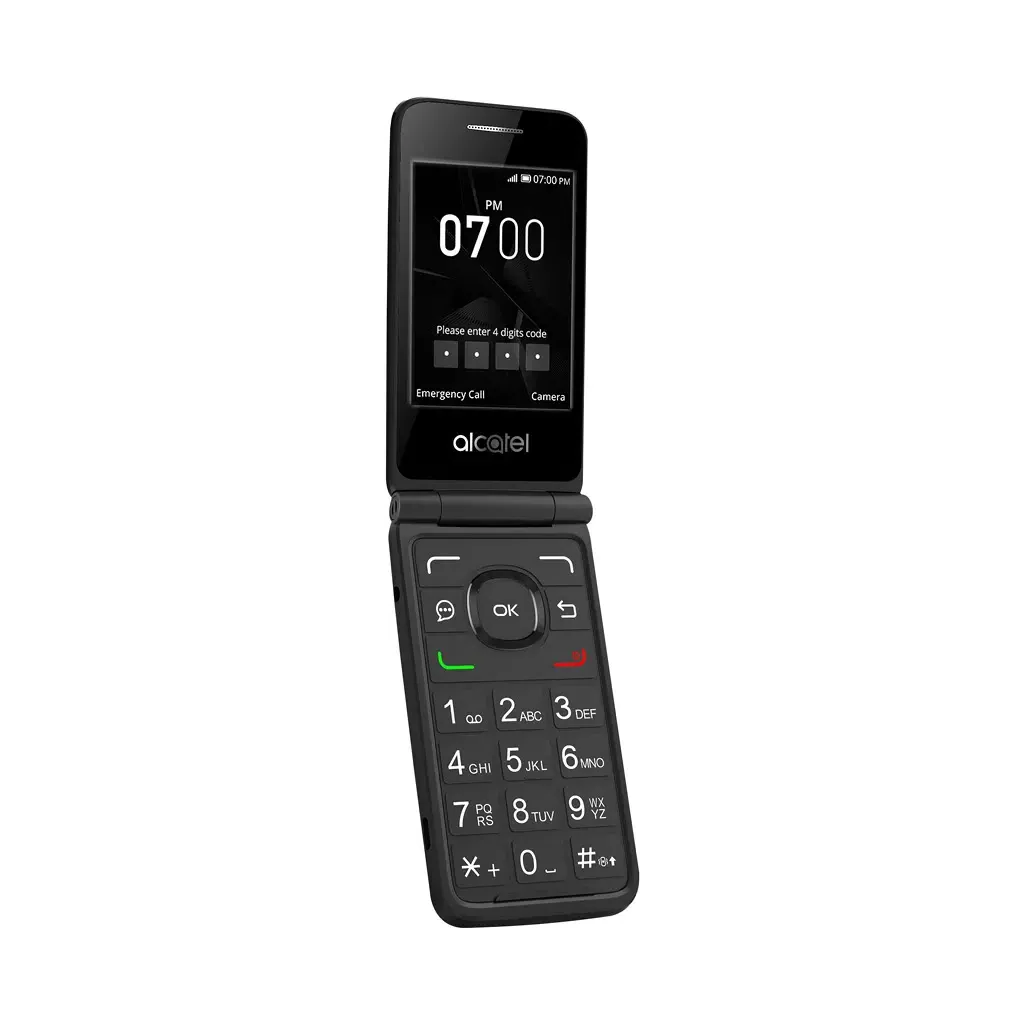 The Easiest to Use Flip Phones for just $69.

The CoolPad Snap and the Alcatel Go Flip are two of the most reliable and easy to use flip phones on the market. They both sport a large physical keypad to make texting, dialing, and navigating an uncomplicated and easy task. Both flips also features a 2MP camera - ideal for snapping pictures.
One Plan with Everything You Need, Nothing You Don't.

Unlimited Talk and Text on the nation's largest CDMA and GSM networks. Plus, our team of 100% USA-Based phone guardians make sure you keep your number and coverage exactly the same.
Price does not include a one-time payment of $69 for the CoolPad Snap or Alcatel Go Flip. Offer only valid with the choice of one flip Phone. Your service and phone are both protected by our 30-day money back guarantee.
Our friendly support staff looks at every application, helping you select the network and device that best fits your needs.
What Our Customers Have to Say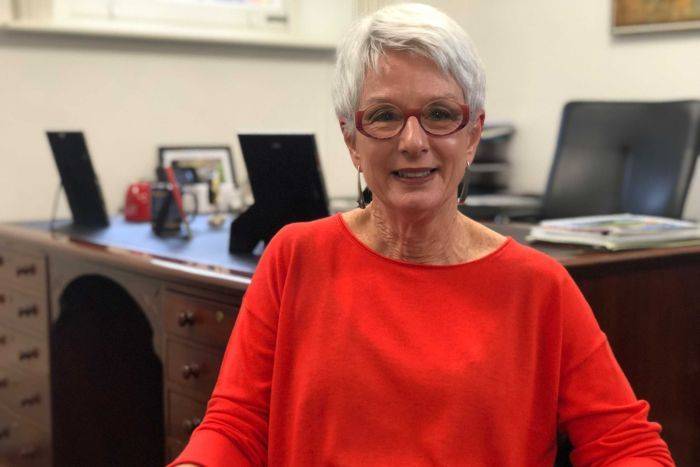 "At first, I thought this was too good to be true. A wireless provider that saves me money and treats me with respect. I was pleasantly surprised.
Stacey Sanders
Dallas, TX - 15 MAY 2019
"Community Phone was a pleasure to work with. Their phone experts guided me step by step. If I ever had a problem, I would call, and a real person helped me out."
Tony O'Brian
Fort Mayers, FL - 15 SEP 2018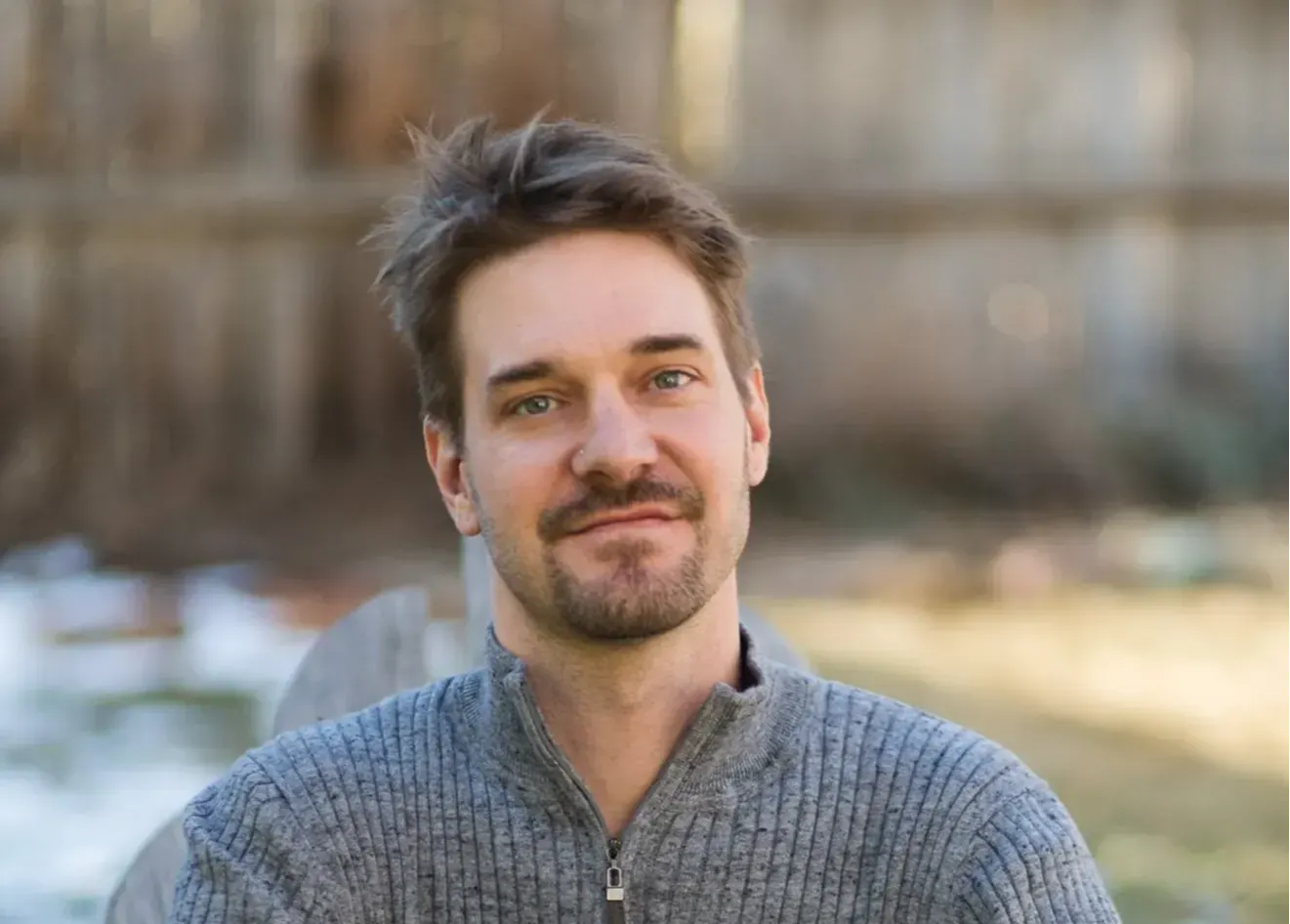 "I was paying AT&T $80 a month for my landline service, now I pay a fraction and get all my calls right to my cell. Feels like a magic trick."
Mark Randall
Pittsburgh, PA - 23 JAN 2020