Works With All Landline Providers, Including....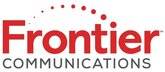 Step 1: Check if Your Number is Eligible
Not all landline numbers are eligible to be transferred or forwarded to a cell phone. Luckily, we can easily check for you.
Step 2: Apply for a Transfer/Forward Plan
You have two options when saving your landline number:
1 - Forward it to an existing phone.
2- Transfer it to a new phone.
Step 3: Confirm Your Plan
You can swap your current landline plan with one of our more affordable forwarding or transferring options. After you apply for a plan, we handle the details with your current carrier.
Looking for Quick Help? Call Our Customer Support: 1-(855) 615-0667
Available 10am-6pm Monday-Friday EST

Step 1: Check if Your Landline Number is Eligible
Your results will be available within 2 minutes of submitting this form.
Step 2: Apply for a Transfer or Forward Plan
Apply for a plan based on your needs. You can choose to either forward the landline to an existing cell phone, or transfer it to a new one.
Step 3: Confirm Your Plan
If your landline is qualified, we will email you a customized plan within 24 hours. Signing up is easy, and if you have any questions, all our contact information is right there for you to use.
---
You Have Options, and We Are Here to Help.

Not sure what plan is right for you? Fill out our application and we can help you choose a plan
Community Phone forwards or transfers landline numbers. You can either have all inbound calls to your landline number forwarded to an existing phone, or place it on a new cell phone.
Our pricing is $12/month for unlimited forwarding to an existing number or $25/month to put your landline number on a new cell phone with unlimited talking and texting.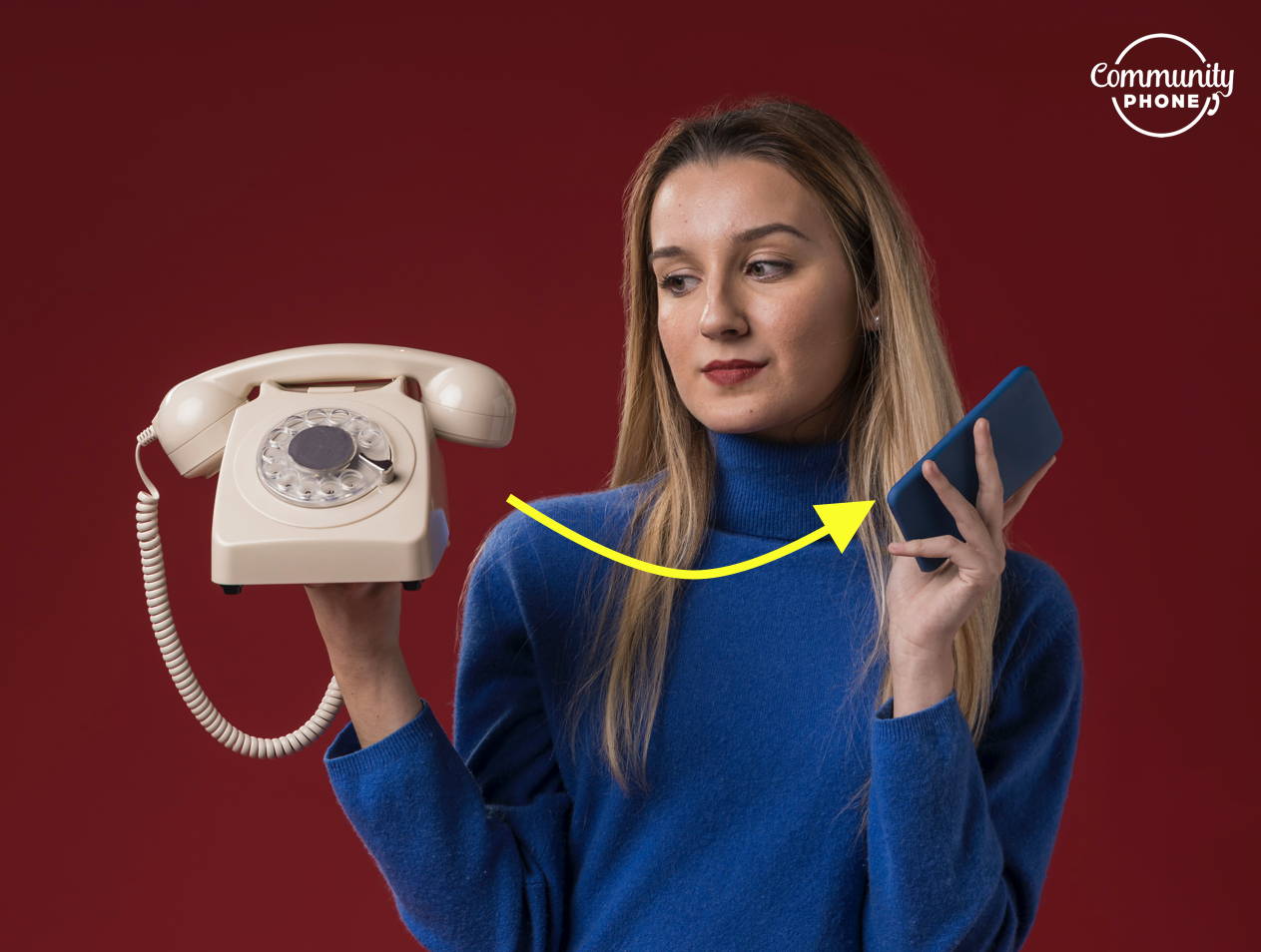 Benefits of a Community Phone Plan

Our service comes with an added spam filter at no additional cost. Stop getting spam calls today!
Our customers save an average of $280 a year by transferring their landline number. Our plans are cheaper than your current landline bill - guaranteed.
USA-Based Customer Support
Our 100% USA based customer support can be reached by phone or email 7 days a week. No more talking to robots!
"Community Phone was a pleasure to work with"

Forwarding/Transferring with Community Phone has saved Americans over $1,500,000 in phone charges.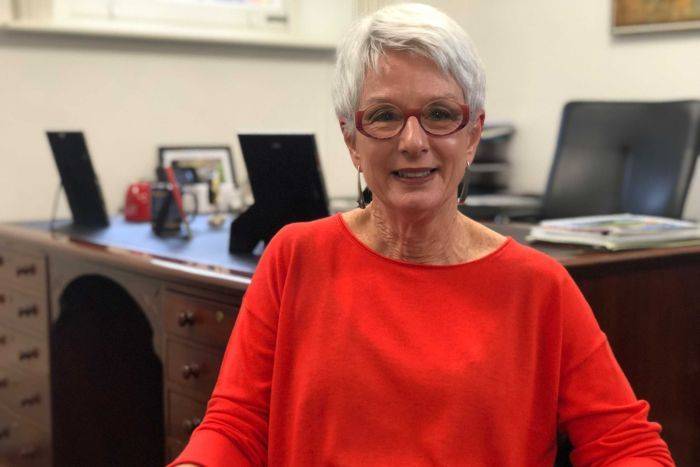 "At first, I thought this was too good to be true - I can use my phone to pickup my landline calls, and cancel my old plan with Verizon? Ended up being pleasantly surprised."
Stacey Sanders
Dallas, TX - 15 MAY 2019
"Community Phone was a pleasure to work with. Their landline experts guided me step by step. If I ever had a problem, I would call, and a real person helped me out."
Tony O'Brian
Fort Mayers, FL - 15 SEP 2018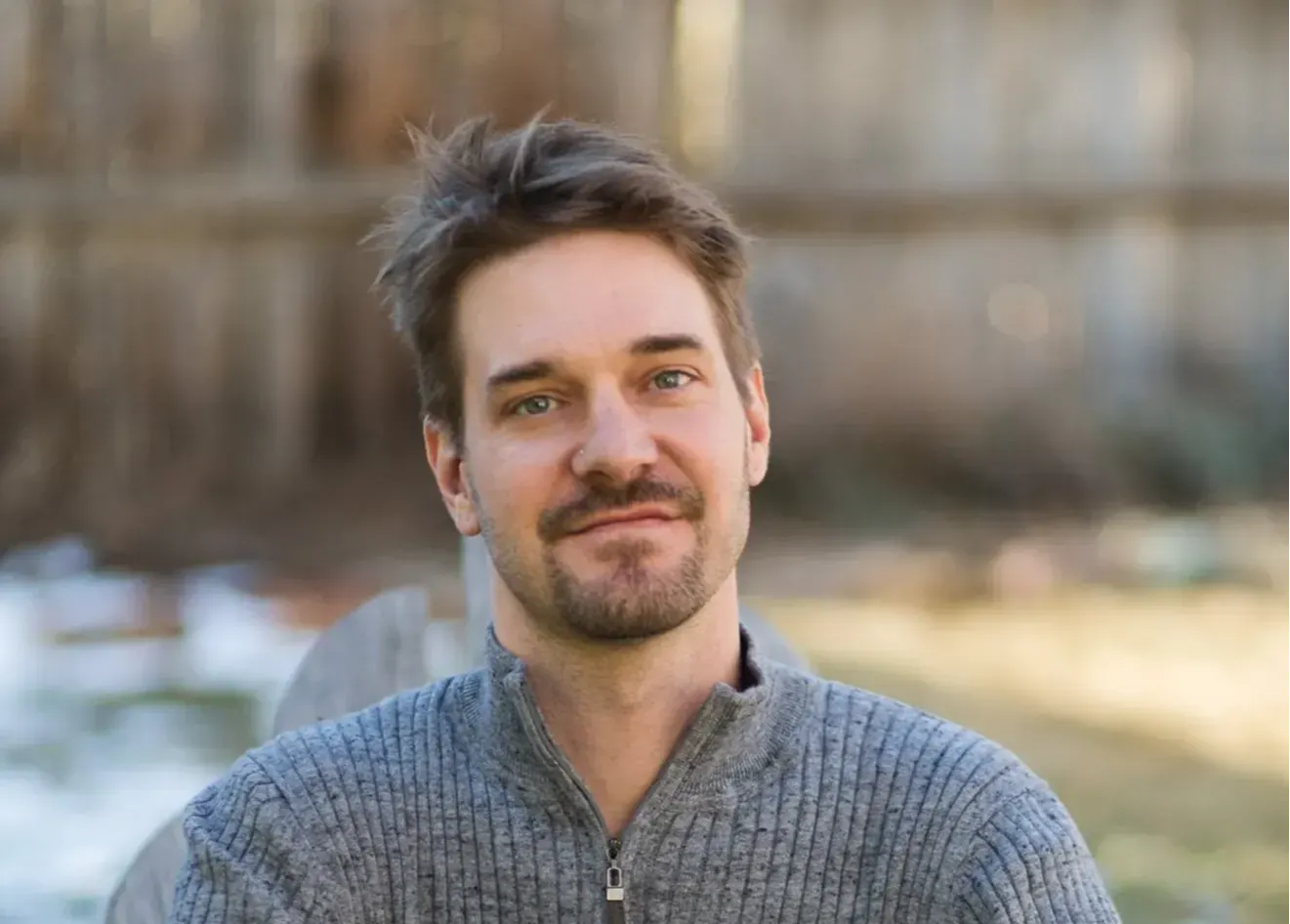 "I was paying AT&T $80 a month for my landline service, now I pay a fraction and get all my calls right to my cell. Feels like a magic trick."
Mark Randall
Pittsburgh, PA - 23 JAN 2020
It's simple! We transfer your landline number to your cell phone and automatically cancel the service with your old landline provider. You answer landline and cell calls on your one cell phone, while saving money!
Can I still get voicemails? 

Yes! The voicemail box on your cell phone now operates as a voicemail system for your cell phone number and your landline number.
Can my landline number ring on two cell phones? 
Yes! This is a common request from couples or small businesses, who would like to have inbound calls ring on more than one phone at the same time. The first person to pick up the phone would get the call, and it would stop ringing on the other people's numbers.
Will I keep receiving calls to my cell phone number?

Yes! As long as you keep your cell phone service, your cell and landline services will continue to work.
What about the landline phone itself?
You can cut that cord! You no longer need your landline phone once you have begun our service.
What if I don't have a cell phone?
No problem! You buy a cell phone from us and simply have your landline number ring on it.