A Cellular Plan
Made Just for You.

Custom plans for individuals, couples and families, starting at just $20/month.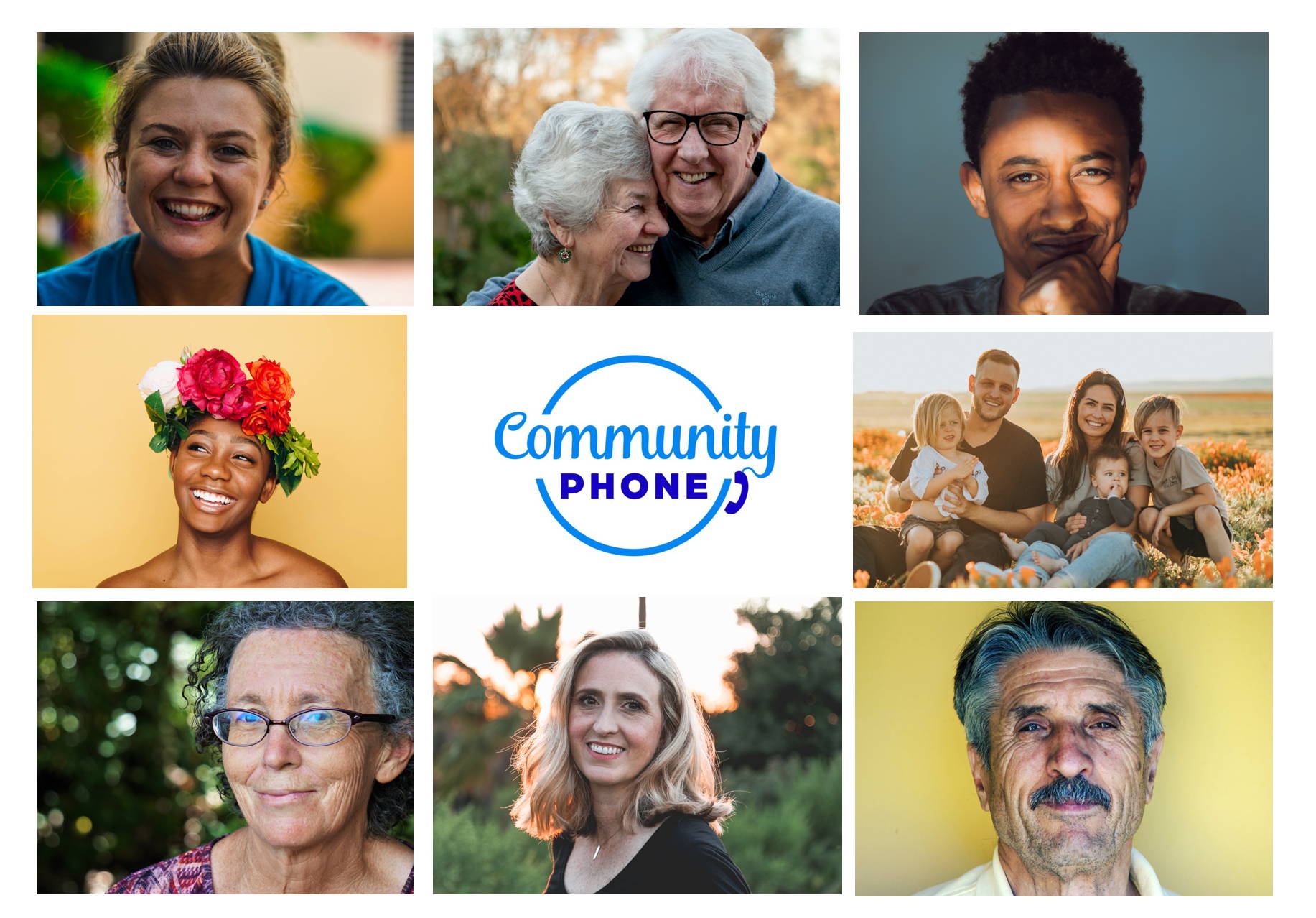 To speak with a specialist, call (855) 615-0667
8am-6pm Eastern. Monday through Saturday.

Plans Made for You or Your Family
Our prices beat 90% of the other carriers, but our coverage is the same. Family pricing available for orders with 3 or more lines.
Get started by making a free account

or
Call Us at (855) 615-0667 to Get Started
---
Getting started from home is easy and risk-free.

---
Step 1: Fill out our signup form to your left
Step 2: Get everything mailed to your front door
Step 3: Enjoy better cellular service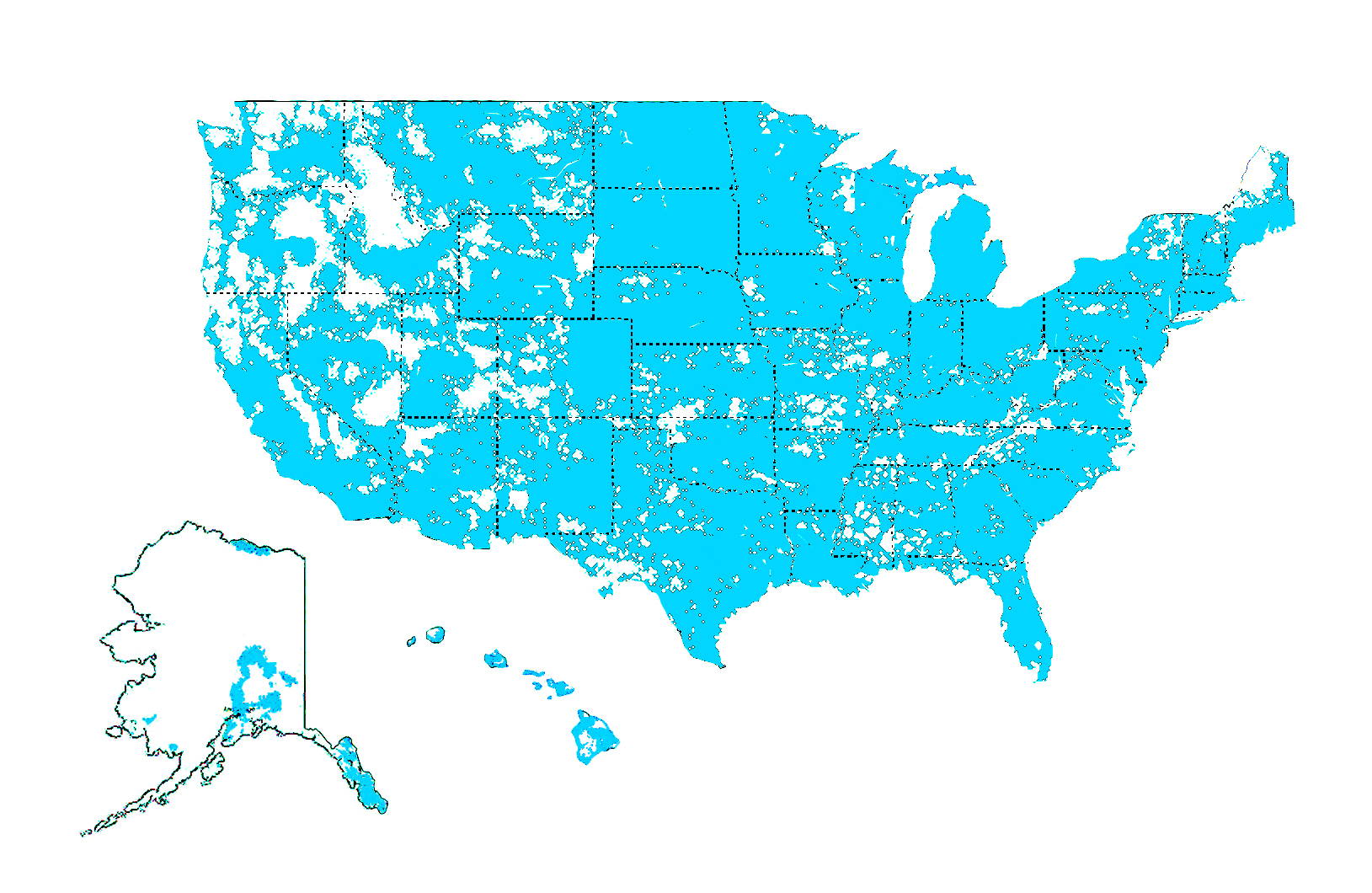 Nationwide Coverage on the Three Largest Carriers.
Our members from the top of Alaska to the bottom of Florida rave about our coverage. We use the exact same GSM and CDMA networks you already use to provide identical or better coverage. Plus, all plans come with a 30-Day Money-Back Guarantee!
Joining is simple. Start by filling out our quick sign-up form. Our Boston-based team reads every submission and carefully sends over everything you need to get started.
Our service is no-contract, billed monthly, and you can switch plans any time for no additional cost.
Better Cellular at Half the Price
Our mission is simple: design a plan that meets your needs and saves you money. Our staff go above and beyond to make sure everyone on your account is taken care of. All of our plans come with 100% USA-based over-the-phone support, as well as exclusive Community Phone member benefits.
What Our Customers Have to Say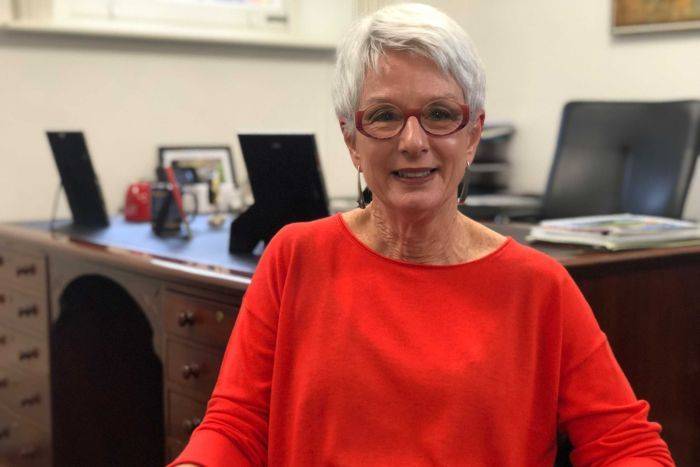 "At first, I thought this was too good to be true. A wireless provider that saves their customers money and provides top of the line customer support? I was pleasantly surprised."
Stacey Sanders
Dallas, TX - 15 MAY 2019
"Community Phone was a pleasure to work with. Their phone experts guided me step by step. If I ever had a problem, I would call, and a real person helped me out."
Tony O'Brian
Fort Mayers, FL - 15 SEP 2018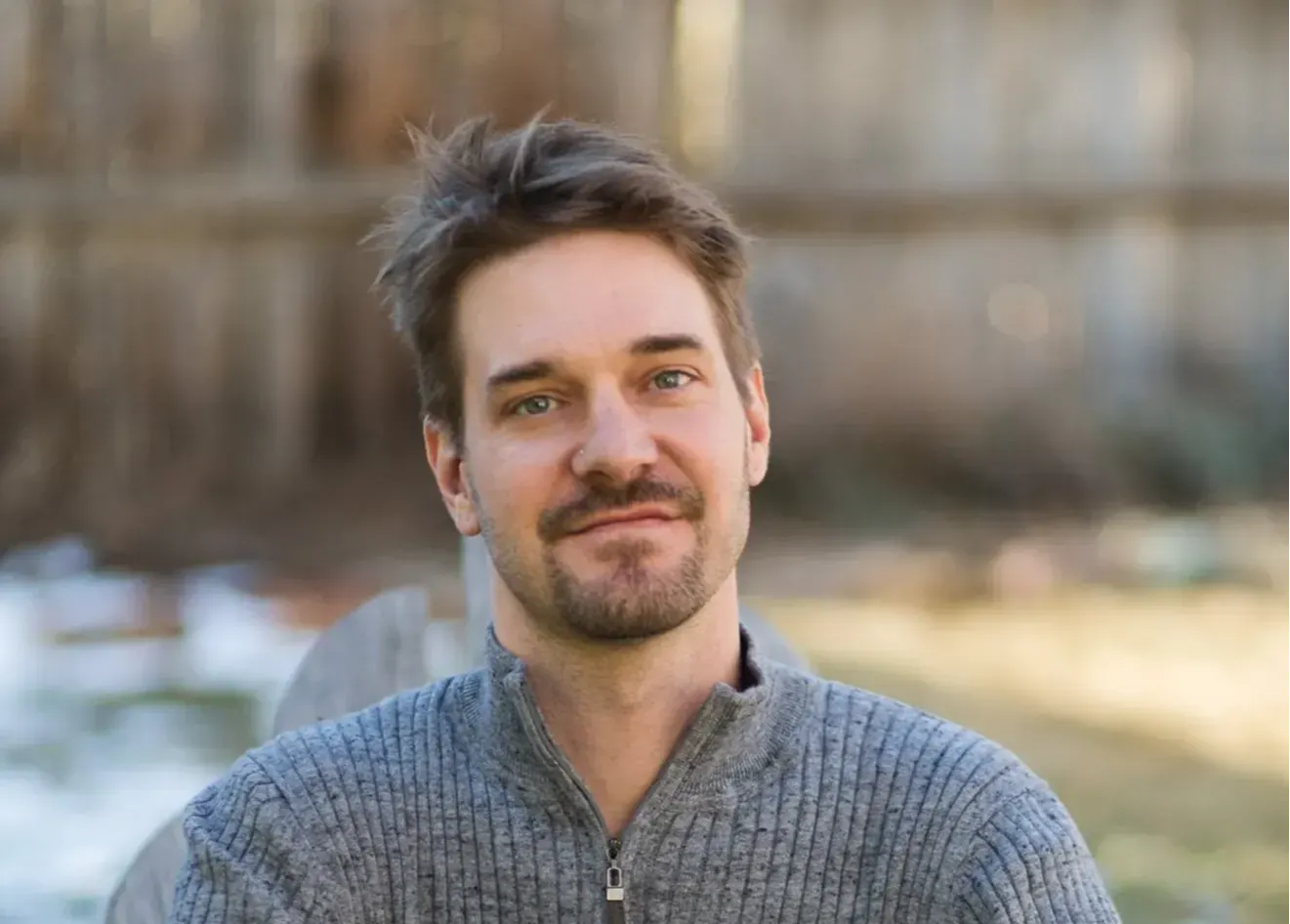 "I was paying AT&T $80 a month for my landline service, now I pay a fraction and get all my calls right to my cell. Feels like a magic trick."
Mark Randall
Pittsburgh, PA - 23 JAN 2020