Your Wireless and Landline Number,
Unlimited Everything,
in One Cell Phone.
Both numbers with unlimited everything,
$59/month + taxes/fees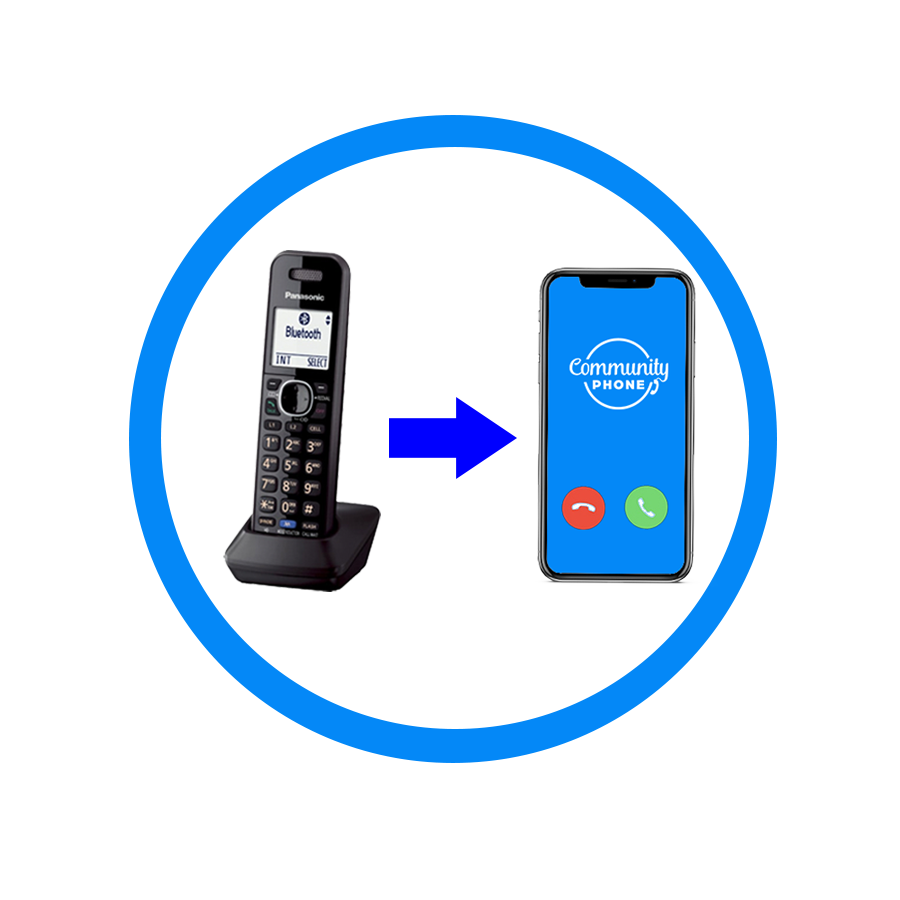 With our Wireless + Landline Plan, both your landline number and cell phone number will ring on one cell phone. Upgrade to a new cell phone, or use the one you already have (must be unlocked).
Replace both your landline and wireless bill, with one, unlimited everything plan. Both numbers come with unlimited minutes, texts and 4G Data on the nation's largest GSM network.
What Our Customers Have to Say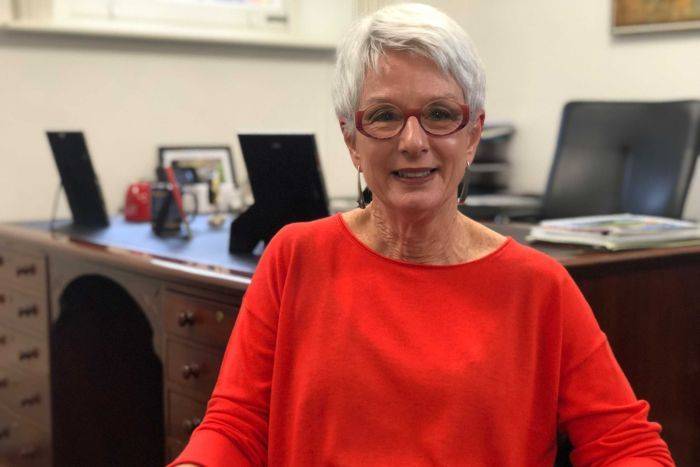 "At first, I thought this was too good to be true. A wireless provider that saves me money and treats me with respect. I was pleasantly surprised.
Stacey Sanders
Dallas, TX - 15 MAY 2019
"Community Phone was a pleasure to work with. Their phone experts guided me step by step. If I ever had a problem, I would call, and a real person helped me out."
Tony O'Brian
Fort Mayers, FL - 15 SEP 2018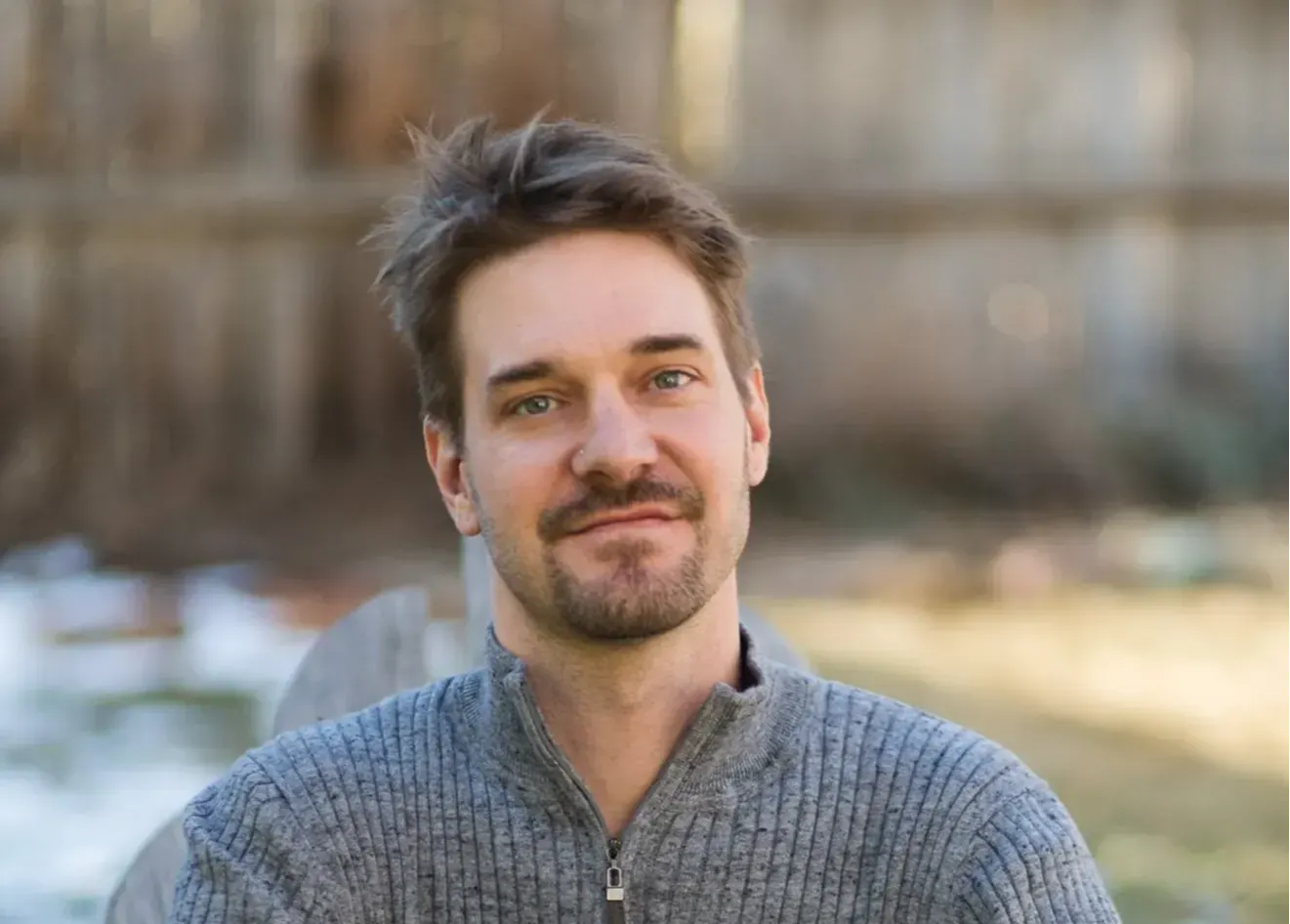 "I was paying AT&T $80 a month for my landline service, now I pay a fraction and get all my calls right to my cell. Feels like a magic trick."
Mark Randall
Pittsburgh, PA - 23 JAN 2020