A Cell Phone Plan Just For You
The brief tool to the right will design a plan that fits your needs! Personal communication made personal again.
---
Benefits of a Community Phone Plan

We have saved customers over $1,000,000 in monthly phone costs. With us,, almost everyone pays less.
USA-Based Customer Support
We have no overseas call centers or phone trees. If you call us, one of our personable American support specialists will be there to help.
Each month we profile our members in a newsletter for all to see. Last month, we profiled a CEO of KFC!
"Community Phone was a pleasure to work with"

Hear from some of our wonderful members: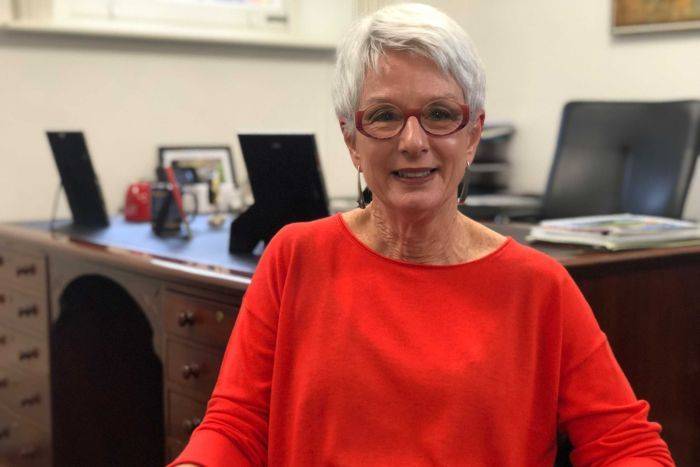 "At first, I thought this was too good to be true - I can use my phone to pickup my landline calls, and cancel my old plan with Verizon? Ended up being pleasantly surprised."
Stacey Sanders
Dallas, TX - 15 MAY 2019
"Community Phone was a pleasure to work with. Their landline experts guided me step by step. If I ever had a problem, I would call, and a real person helped me out."
Tony O'Brian
Fort Mayers, FL - 15 SEP 2018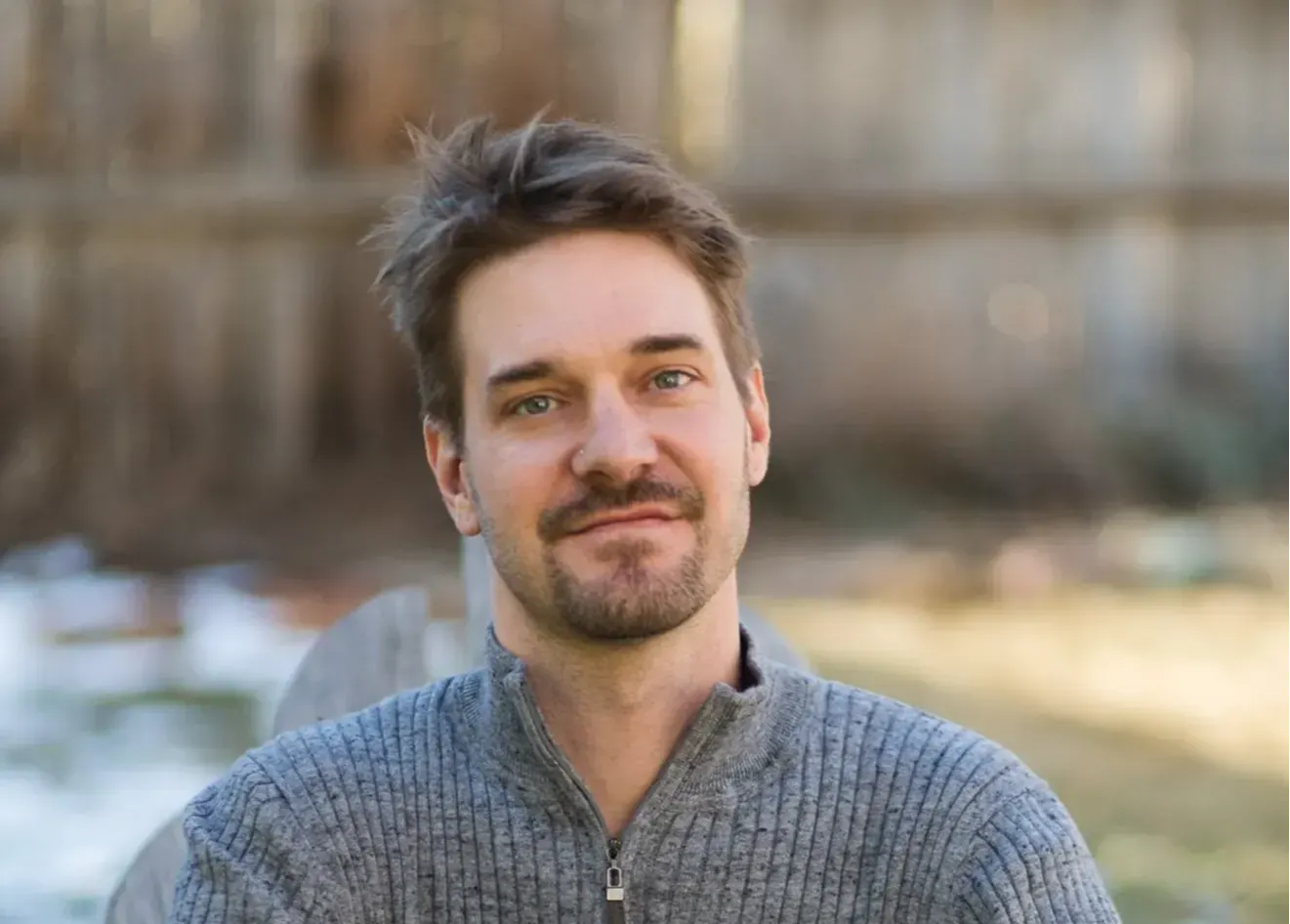 "I was paying AT&T $80 a month for my landline service, now I pay a fraction and get all my calls right to my cell. Feels like a magic trick."
Mark Randall
Pittsburgh, PA - 23 JAN 2020