Your Landline Number, Made Mobile.

Turn your landline number into a cell phone.
Save Money | Turn Your Landline into a Cell Phone | Keep Your Number

We work with all providers and packages, including....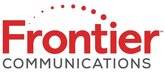 Transfer a Landline to a Cell Phone

---
Transfer Your Landline to a Cell Phone

Use your landline number exactly as you would any cell phone. Transfer to a flip phone or smart phone. Service is covered by Unlimited Talk/Text on the AT&T or Sprint nation-wide network. Free SIM-Card and Free 2-day shipping included.
Call Hours are 10am-6pm Eastern, Monday-Sunday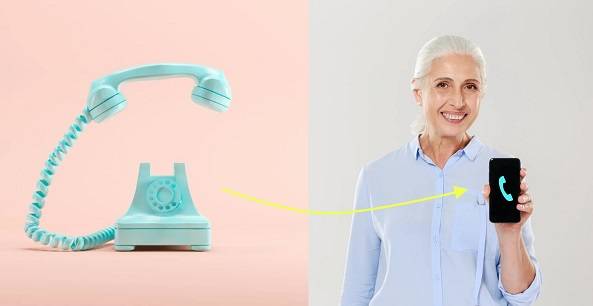 ---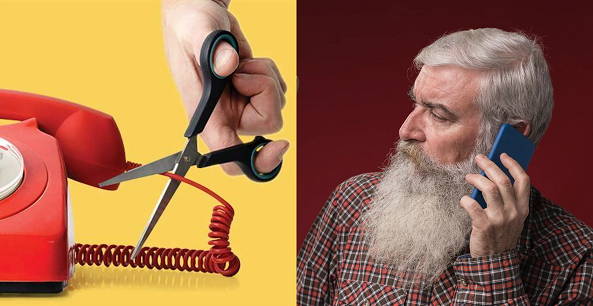 A Cord Cutters Best Friend

Who needs a landline in the age of cell phones! Turn your landline into a cell phone and get rid of your landline entirely. Our service is covered by the AT&T nation-wide network and starts at only $20/month!
Call Hours are 10am-6pm Eastern, Monday-Sunday
---
Landline to Cell Phone Transfer
with Unlimited Talk/Text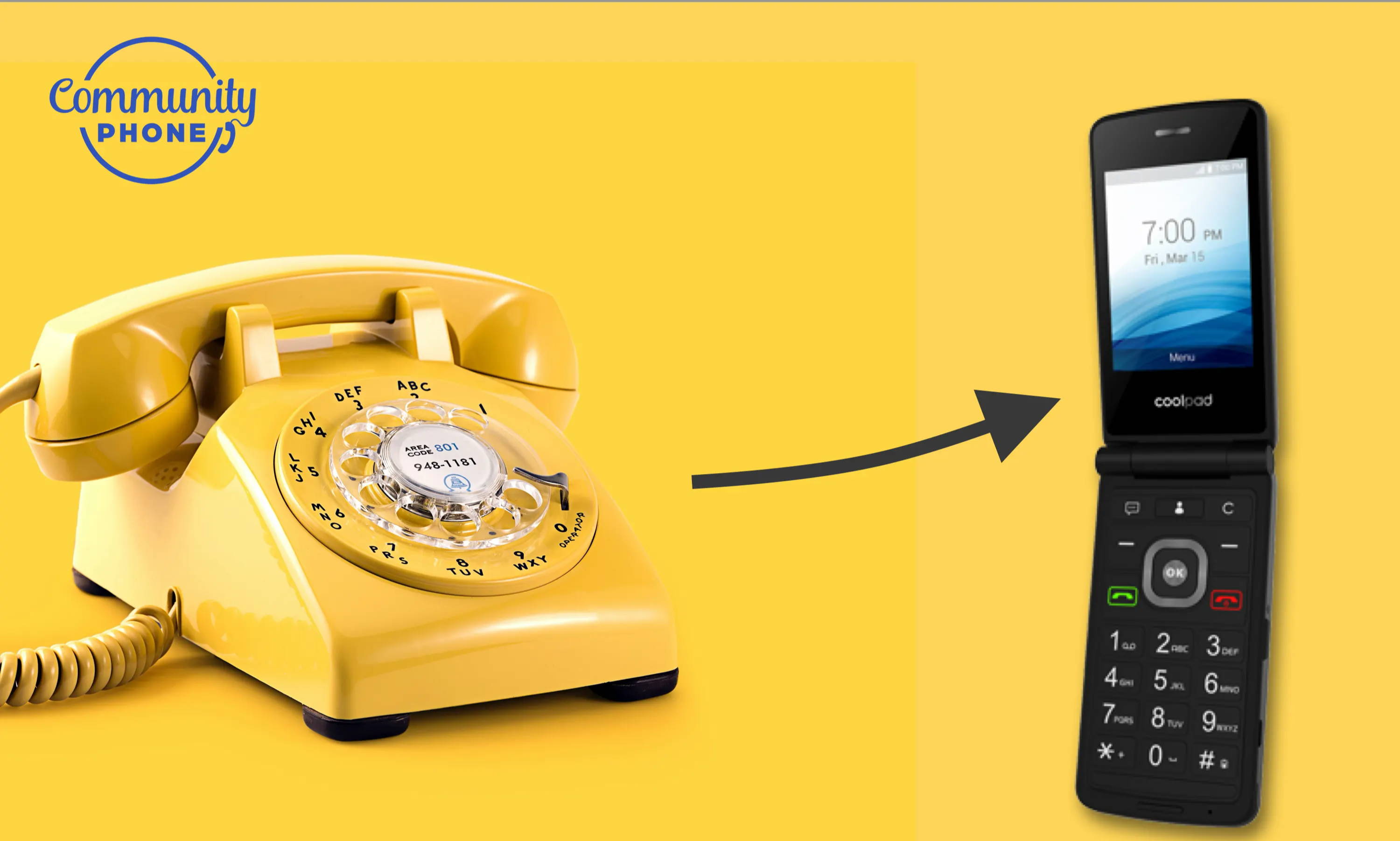 ---
Free CoolPad Flip Phone Included

Cell Phone shipped to your doorstep in 7 days

Replaces your landline entirely. One single bill.
No Contract, No Hidden Fees, Billed Monthly

100% USA-Based Phone and Email Customer Service

Serviced on the Sprint Nation-wide network.
---
Still Not Sure?
Submit a Help Request.

Most of our customers save between $200-$300 a year by switching their landline service to number forwarding or transferring.
What Our Customers Have to Say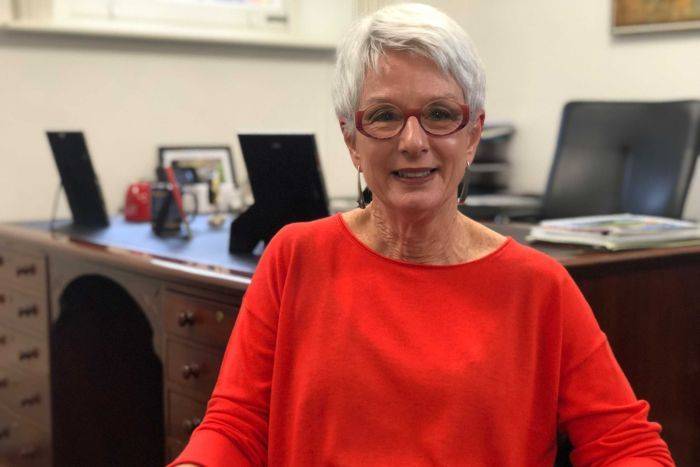 "At first, I thought this was too good to be true - I can use my phone to pickup my landline calls, and cancel my old plan with Verizon? Ended up being pleasantly surprised."
Stacey Sanders
Dallas, TX - 15 MAY 2019
"Community Phone was a pleasure to work with. Their landline experts guided me step by step. If I ever had a problem, I would call, and a real person helped me out."
Tony O'Brian
Fort Mayers, FL - 15 SEP 2018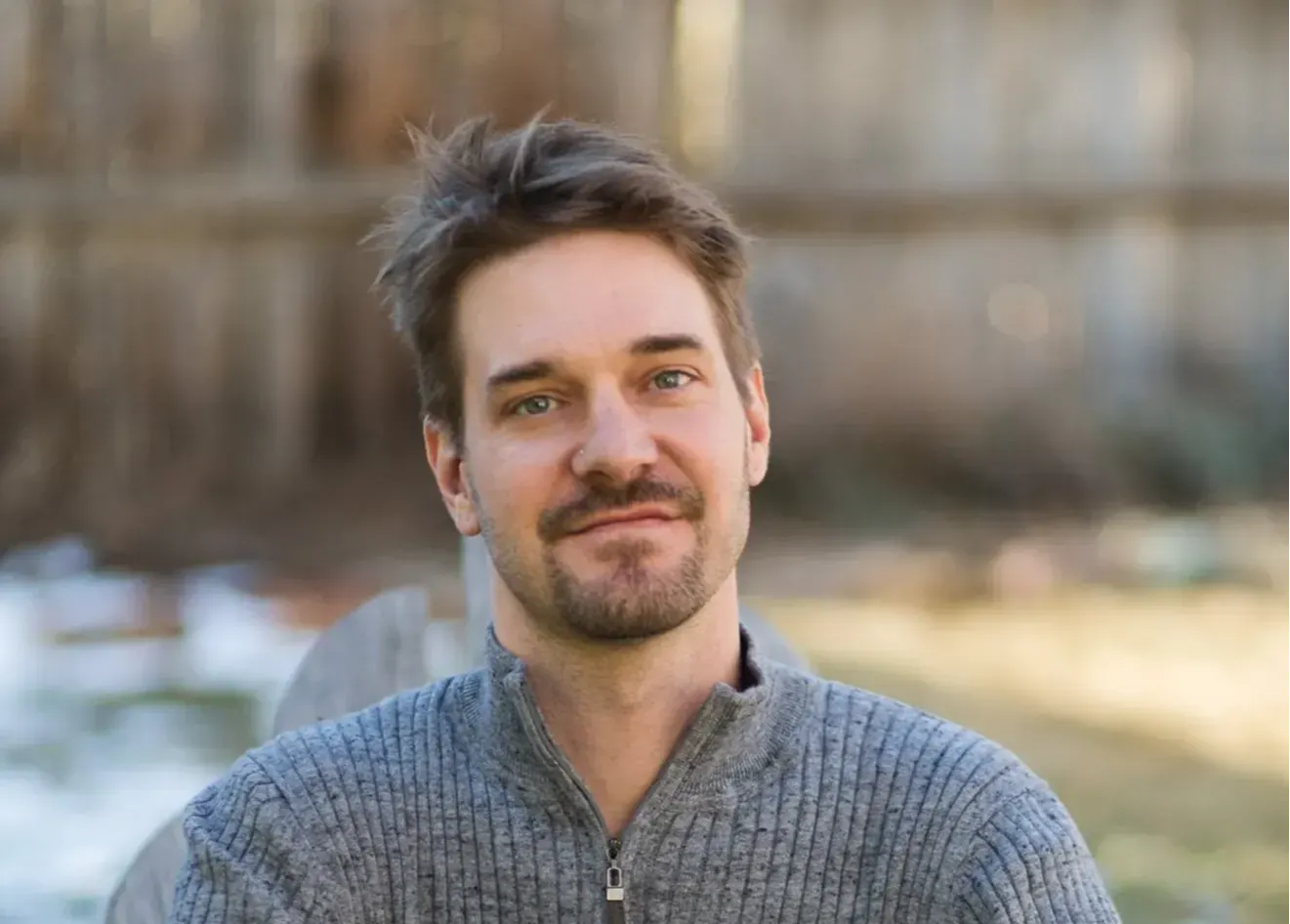 "I was paying AT&T $80 a month for my landline service, now I pay a fraction and get all my calls right to my cell. Feels like a magic trick."
Mark Randall
Pittsburgh, PA - 23 JAN 2020
Questions About What Plan is Right For You?
Call 1-(855) 615-0667
or email help@communityphone.org

© 2020. All rights reserved.
Your communication is a gift to us. Thank you for the opportunity to help with something so precious.