To Get Help, Call Our Landline Specialists At (855) 615-0667
10am-6pm Eastern. Monday through Saturday
Benefits of Working with Community Phone
---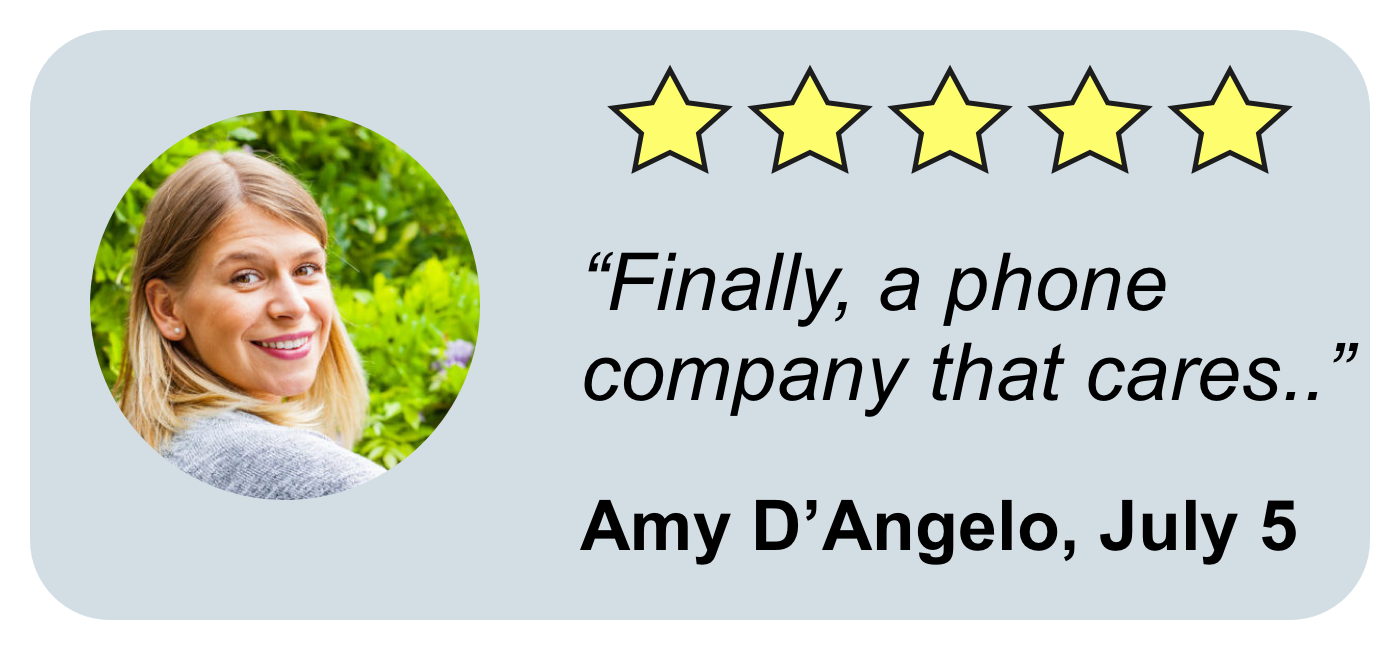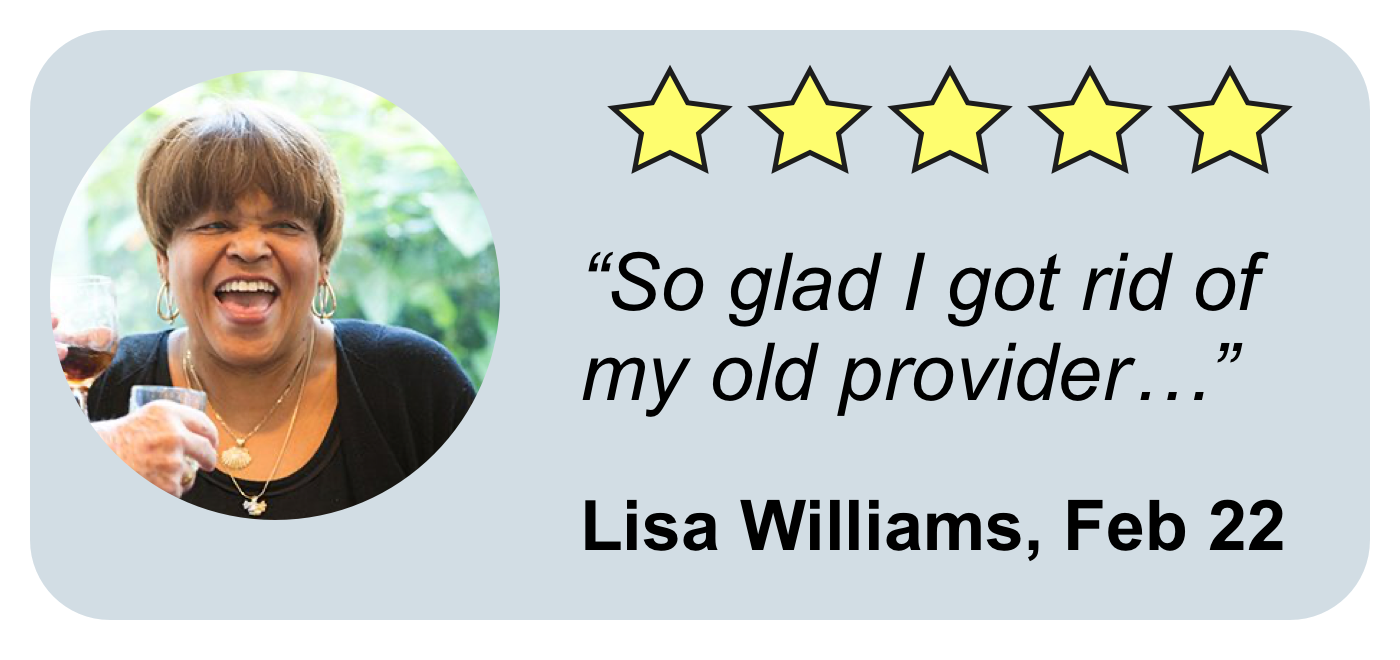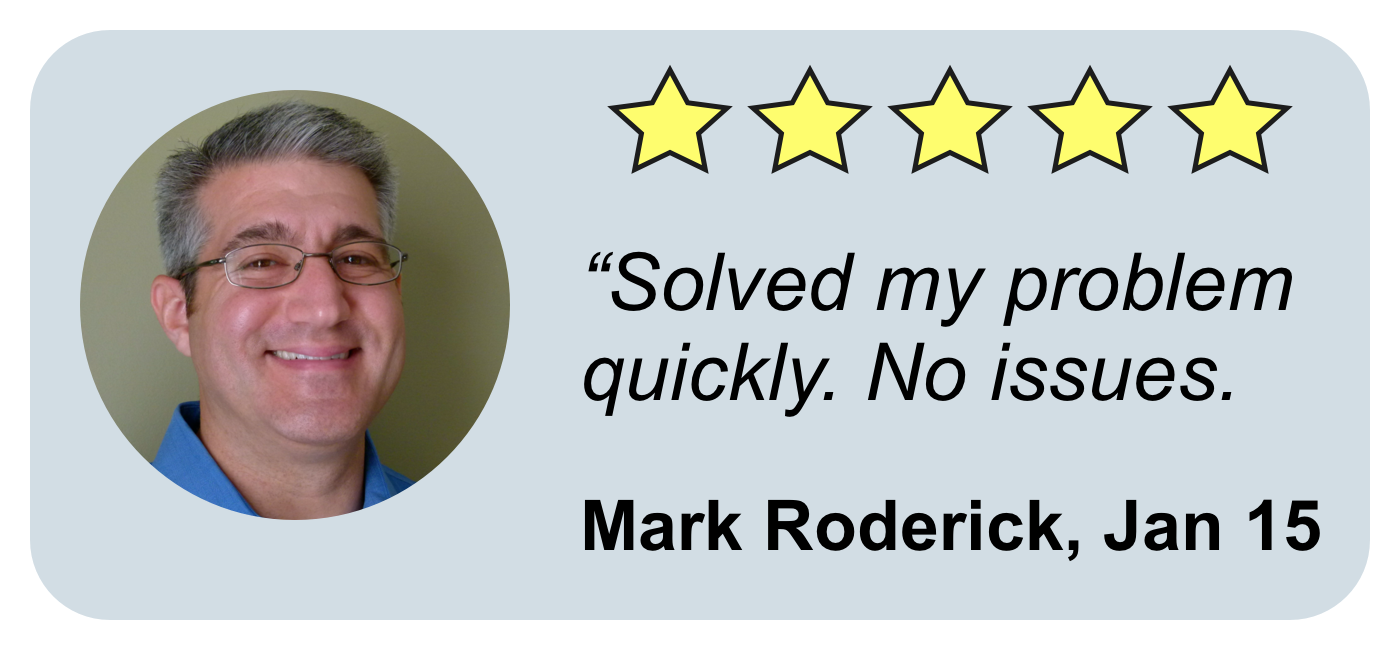 Begin by filling out the above form or calling our friendly support staff at (855) 615-0667. Our process is easy and preserves your landline and cell numbers.
Our members save up to $900/year by switching to Community Phone. Leave your expensive landline provider behind.
Landline numbers often stay in families for generations. Your communication is a gift to us, and we will keep your numbers safe.
We've helped members leave all of the following carriers...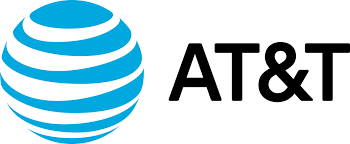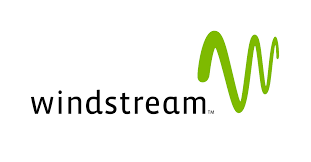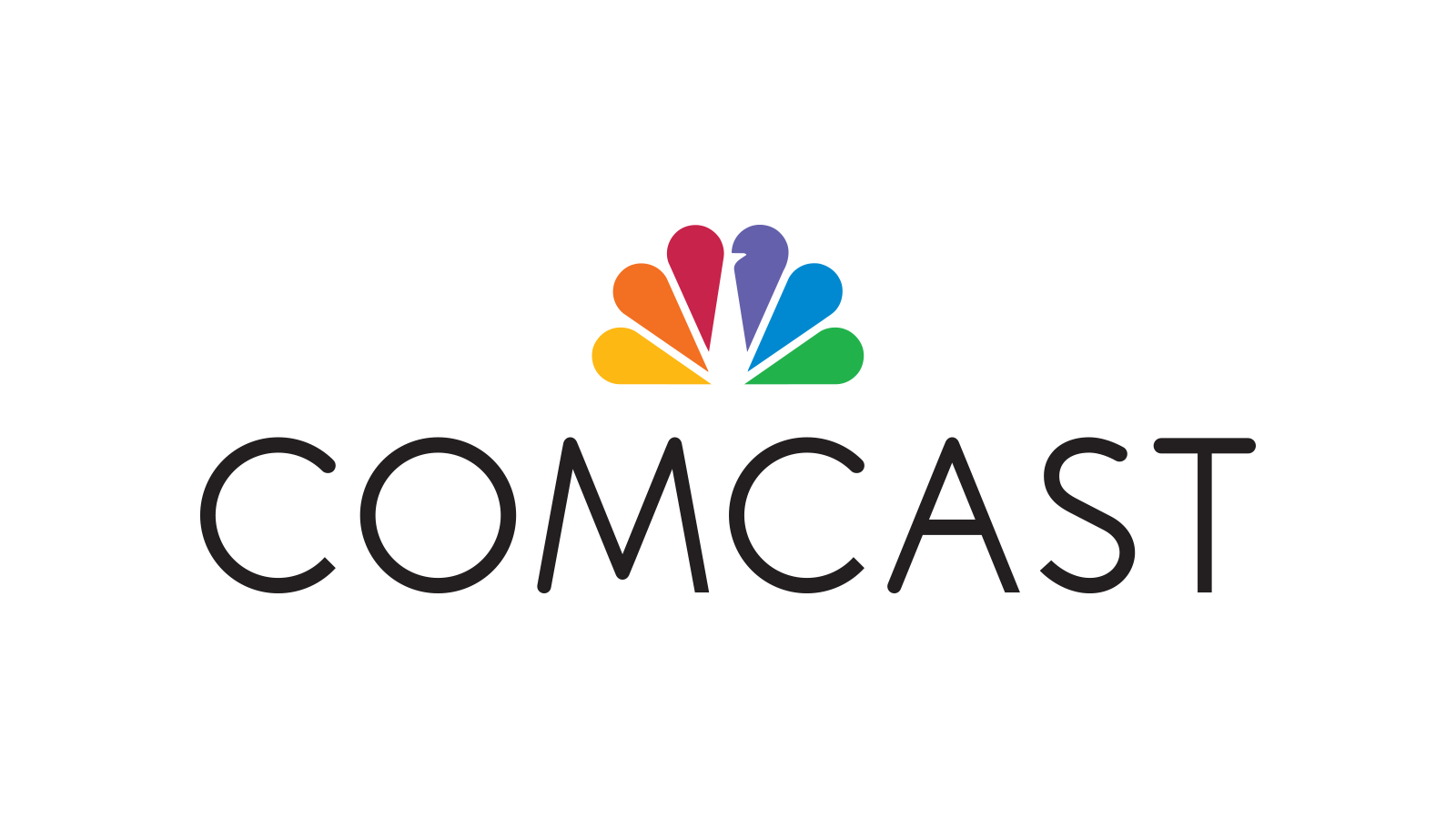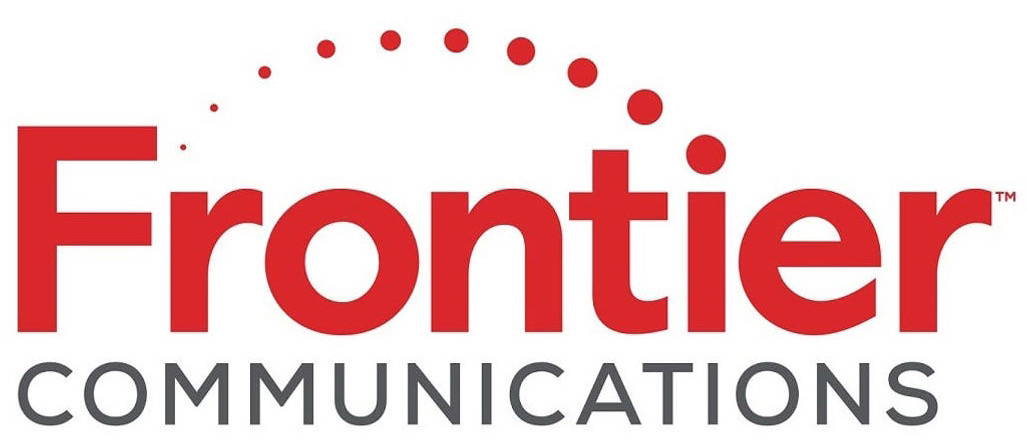 ---