Your landline number, wherever you want it.  

Putting your landline on a cell phone allows you to end your expensive landline contract and make your landline mobile.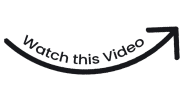 For Help With Your Number - Call (866) 521-9197
10am-6pm Eastern Monday through Saturday
Stop paying your landline provider, including...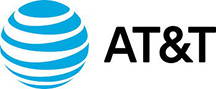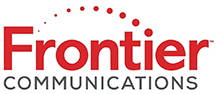 ---
Benefits Of Working With Community Phone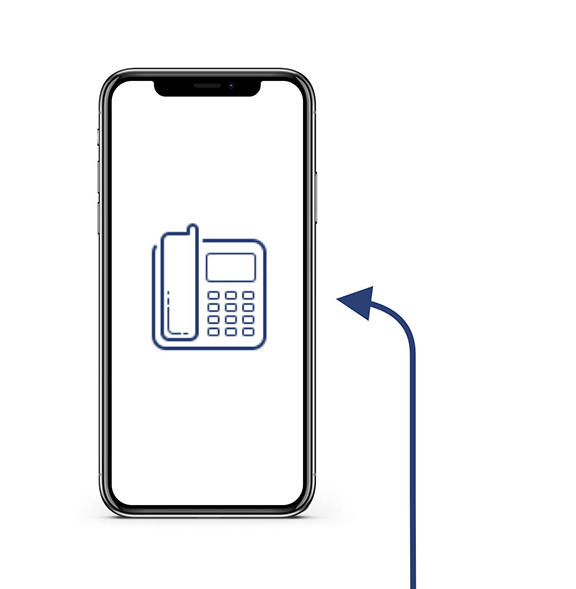 Two Ways to Save Your Number
All options get rid of your old landline provider forever.
---

Option 1:
Forward

all landline calls to an existing number.




Option 2: Transfer your landline number to its own unique cell phone.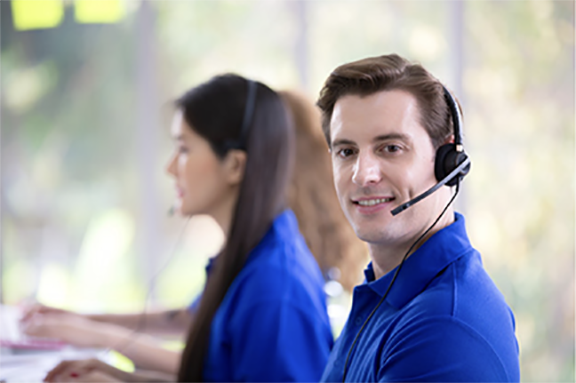 Call Our Friendly USA-Based Team
If you prefer to sign up over the phone or if you have any questions about our plans, just give us a call between 10am-6pm Eastern, Monday through Saturday.
Sign Up Using our Self-Transfer Form.

You can transfer, forward or park your landline number by using our form below.
Will my landline/home phone still ring?
It's up to you! With our Home Phone Plan, your landline phone can still ring. If you pick our Transfer Plan, your landline will basically unplugged and your cell phone will ring when people call your landline number.
How do I access my Voicemail?
As you would regularly! You can access your voicemail by calling your own number or by using your phone's typical voicemail system.
Can I switch my plan later?
You can switch your plan at any point, without fees or interruptions in your service.
When will I know to cancel my account with my current provider?
You can sit back and relax, we'll cancel it for you when things are all ready! It's easy.
When will I know the forward is complete?
We'll inform you over email when it's completed(usually takes only 3-5 days). At that point, you can unplug your landline phone.
Is there any equipment needed?
No! Forwarding calls from your landline number to your cell phone doesn't need any extra equipment, but If you would like to have a physical landline phone, you'd need to choose our Home Phone Plan. That plan involves us sending a landline phone to you, which requires only 10 minutes to set up.
Can I go back to my current provider if I don't like your service?
You can leave Community Phone and transfer back to your normal provider whenever you'd like! We have no contracts or cancellation fees. It's easy and flexible.
Do I need your cell phone service for the landline to be forwarded to my phone?
Nope! You don't need that, but if you do have our cell phone service, it's an added bonus - you can spend a total of only $65/month for your cell phone and landline phone, both unlimited.
How will I know who is calling my landline number vs. my cell phone number?
You can choose to have your cell phone display your landline phone number as the caller ID. When people call your landline phone number, your cell phone will show a call to your landline number. If you get a call from anything that isn't your landline number, that call is going to your cell phone number.
Can my cell phone have two different numbers on it?
Totally! Your cell phone can ring when someone calls your landline number and when someone calls your cell phone number. It's an all-in-one solution.