Cut Your Cord, Without Losing the Number You Love ❤️.

Check if your landline number is eligible.

Why should I forward my landline number?

Keep your number, not your landline.
Our secure transfer process ensures you keep the landline number you know and love, without having to keep the service from your previous provider.
Our forwarding tool uses a secure spam filter, ensuring your landline number is protected.
Our customers save an average of $280 a year by transferring their landline number. Our plans are cost-effective and can be cancelled anytime.
Optional Two way Forwarding
Want to forward to two numbers at once? No problem. We offer two-way number forwarding. Call our support to learn more.
USA-Based Customer Support
Our customer support is based in Boston and can be reached by phone from 8am to 6pm, 7 days a week or by email. Our average response time is less than one hour by email and 2 minutes by phone.
Always know who is calling by using our included caller-ID
Who Uses our Forwarding Service?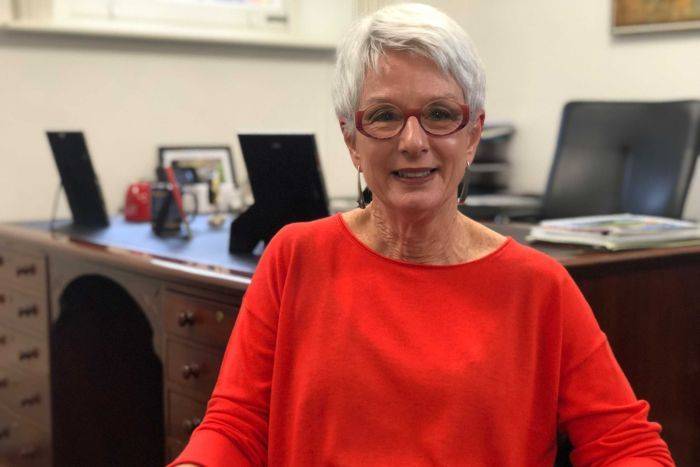 "At first, I thought this was too good to be true - I can use my phone to pickup my landline calls, and cancel my old plan with Verizon? Ended up being pleasantly surprised."
Stacey Sanders
Dallas, TX - 15 MAY 2019
"Community Phone was a pleasure to work with. Their landline experts guided me step by step. If I ever had a problem, I would call, and a real person helped me out."
Tony O'Brian
Fort Mayers, FL - 15 SEP 2018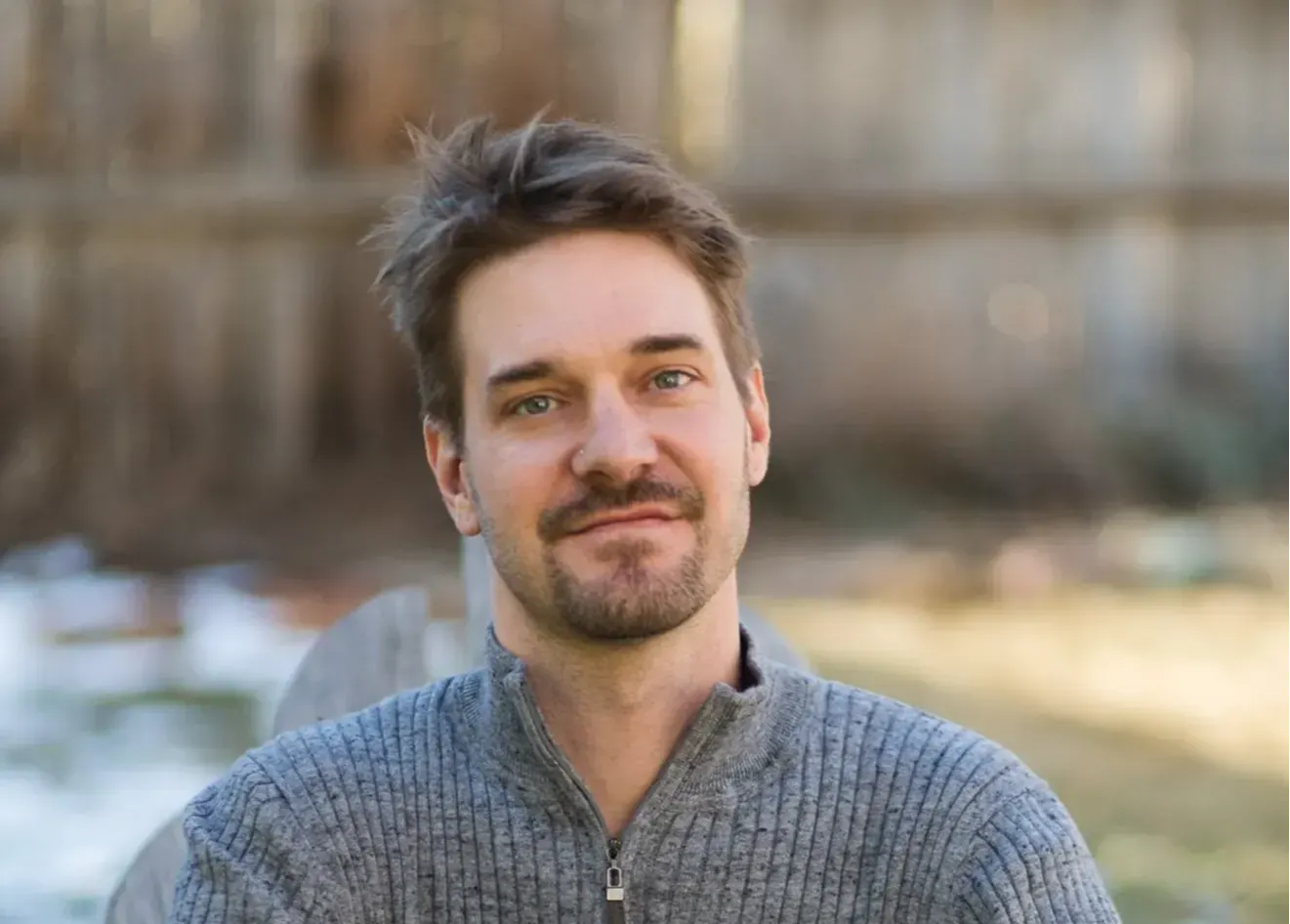 "I was paying AT&T $80 a month for my landline service, now I pay a fraction and get all my calls right to my cell. Feels like a magic trick."
Mark Randall
Pittsburgh, PA - 23 JAN 2020
Community Phone is a friendly cellular provider offering nationwide coverage at half the cost of the big guys.
We began when a friend walked into a competitor's retail store with an email problem. Instead of helping her learn more about her email, their rep sold her a $1,000 cell phone she did not need. Our founder decided he could no longer stand by while his friends continued to be mistreated by larger telecommunications companies. He decided to start his own, dedicated to outstanding customer support. Since its founding, Community Phone has helped people save over $1,200,000 on cell phone plans, spread to more than 47 states, and profiled dozens of groundbreaking members in our newsletter.
We are improving everyone's relationship with technology, one person at a time.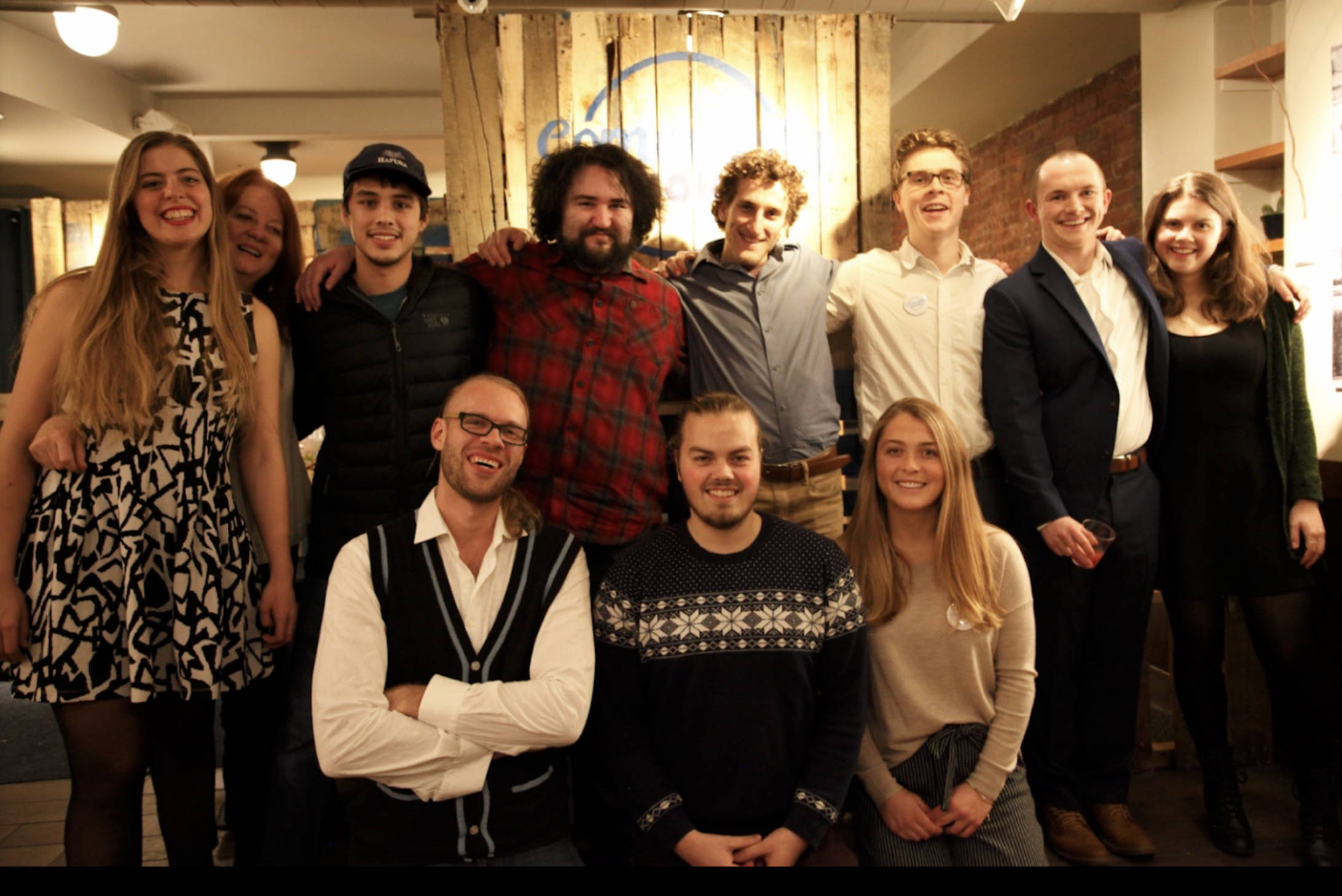 Frequently Asked Questions

Will I still be able to use my landline if I forward it?
When you forward your landline number, you will no longer be able to make calls from that number. If you would like to make calls from that number, you can simply port the number onto a flip phone for $15 a month. Your landline phone itself will also not be functional if you forward or port your landline number.
Can I speak with someone if I have questions?  
Of course! We have a dedicated landline forwarding support number. Feel free to reach us with any inquiries at (844)-294-1118 for sales and for support as an existing customer please call us at 888-582-4177 10am-7pm EST 7 days a week.
What does it mean that my landline number is eligible? 
This means that your landline number is not "tied" to the phone or the provider. You are free to forward or transfer your number to a cell phone, and completely get rid of the landline service using Number Forwarding.What does it mean that my landline number is eligible? Text
What is Number Forwarding?
Number Forwarding is the process of storing a landline number and forwarding all inbound calls to an existing cell phone. When you forward a landline number to a cell phone, all calls will begin ringing on that phone. Number Forwarding serves as a replacement to your current landline service, meaning you no longer need to pay your old provider or keep your landline phone.
Who uses Number Forwarding? 
Number Forwarding is primarily used by folks who want to get rid of their landline service but want to keep the home phone number they've had for years. 2 million households get rid of their landline service every year, but keep their home phone numbers by using Number Forwarding. Number Forwarding also costs less than 90% of landline plans, so most households save on average $300 a year by using it.
How does CallerID and Voicemail work if I forward my landline number to my cell phone? 

Caller ID and Voicemail work exactly the same as normal wireless calls to your cell phone. The voicemail for your landline number will forward to your existing voicemail on the number receiving all forwarded calls: your cell phone, your other work number, etc. CallerID will show as normal.
Can I forward the landline number to two or more cell phones? 
Yes! This is a common request from couples or small businesses, who would like to have inbound calls ring on more than one phone at the same time. The first person to pick up the phone would get the call, and it would stop ringing all the other people's numbers.
Will my wireless service on my cell phone be affected by Number Forwarding? 

No. Number Forwarding has no impact on the wireless service existing on your current cell phone. As long as you have wireless service, you will be able to receive inbound landline calls.
Can I tell if a call is coming from my landline number or my cell phone number? 

Unfortunately, not yet. Both calls with display standard Caller ID of either your landline number or the number calling your landline number. If you require both numbers to appear, please message nico@communityphone.org, our landline product manager.
If I use Number Forwarding can I still make calls from my landline? 

No. Number Forwarding is an alternative to your current landline service. You will not be able to make outbound calls from that number. However, you will still be able to return calls from the landline number using your cell phone. If this is a feature you would like, please email nico@communityphone.org, our landline product manager.
How do I sign up for Number Forwarding? 

You can do by scrolling up and pressing the "Get Started" button