Your Landline Number, Made Mobile.

Keep your landline number, not your landline phone.
Save Money | Get Calls Right on Your Cell Phone | Keep Your Number

We work with all providers and packages, including....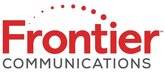 Number Forwarding with Community Phone

Call 1-(855) 615-0667 to Learn More
---
Receive Calls on Your Current Cell Phone

All landline calls will be forwarded to an existing cell phone. This means your cell phone will be home to both your landline and mobile number. This has no impact on your current wireless service, and includes the ability to forward to multiple cell phones. Voicemail and CallerID are included.
Call 1-(855) 615-0667 to Learn More
Call Hours are 10am-6pm Eastern, Monday-Sunday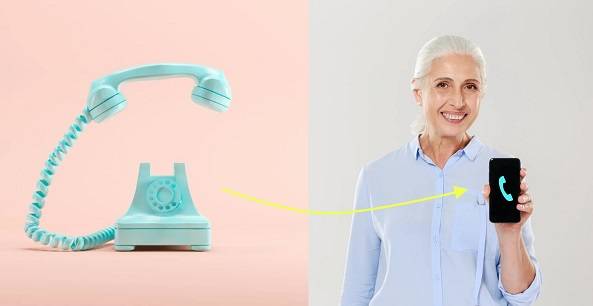 ---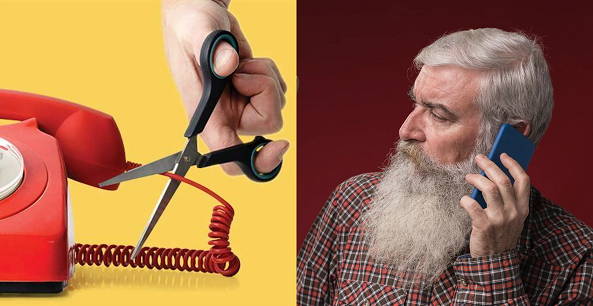 A Cord Cutters Best Friend

Who needs a landline when you have all the important calls just forwarded to your cell phone. Number Forwarding does exactly that, and lets you cancel your old landline service without losing the number you've had for years.
Call 1-(855) 615-0667 to Learn More
Call Hours are 10am-6pm Eastern, Monday-Sunday
How is this possible? Try Our Forwarding Test Below.

---
Landline to Cellphone
Number Forward

---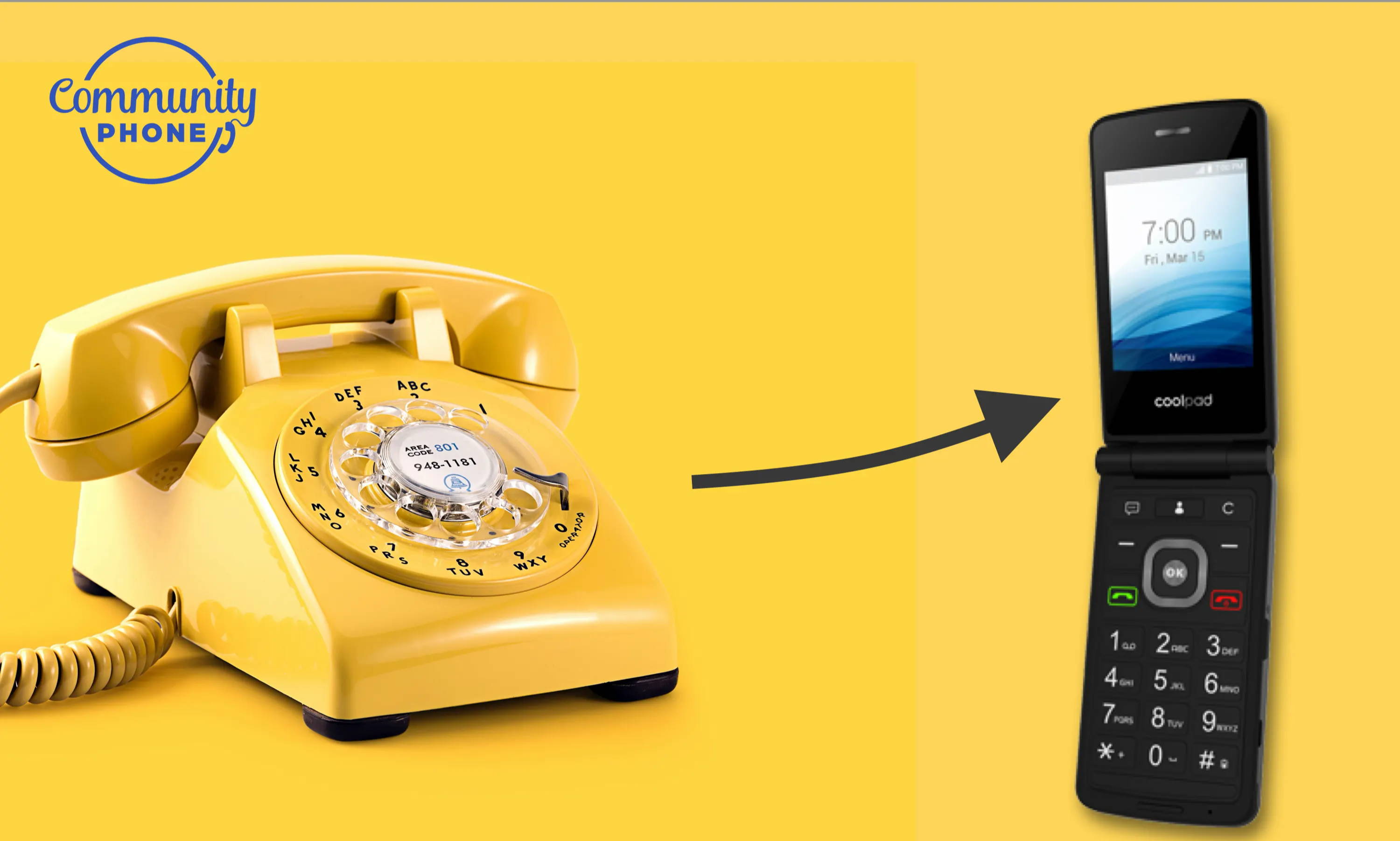 Calls ring directly on your existing cell phone

4-day, interruption-free, porting process.

Replaces your landline entirely. One single bill from us.
No Contract, No Hidden Fees, Billed Monthly.

100% USA-Based Phone and Email Customer Service.

Uses the same voicemail as your cell phone.
What Our Customers Have to Say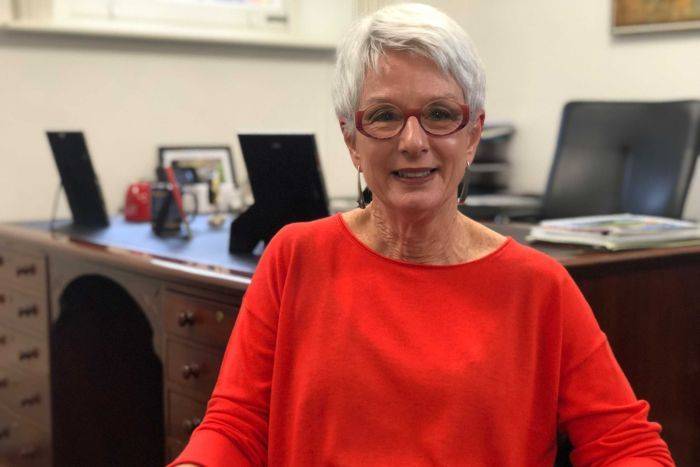 "At first, I thought this was too good to be true - I can use my phone to pickup my landline calls, and cancel my old plan with Verizon? Ended up being pleasantly surprised."
Stacey Sanders
Dallas, TX - 15 MAY 2019
"Community Phone was a pleasure to work with. Their landline experts guided me step by step. If I ever had a problem, I would call, and a real person helped me out."
Tony O'Brian
Fort Mayers, FL - 15 SEP 2018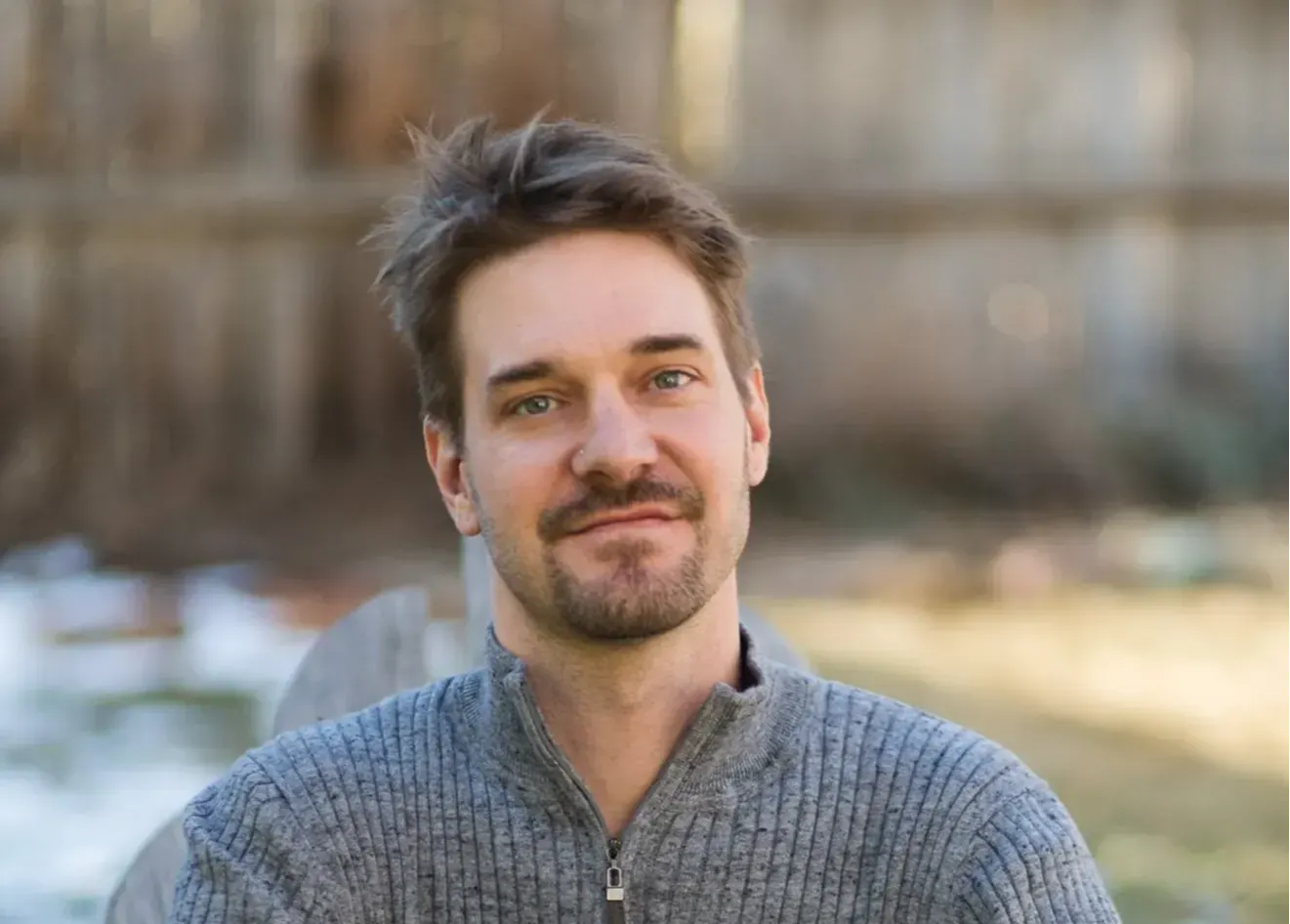 "I was paying AT&T $80 a month for my landline service, now I pay a fraction and get all my calls right to my cell. Feels like a magic trick."
Mark Randall
Pittsburgh, PA - 23 JAN 2020
Questions About What Plan is Right For You?
Call 1-(855) 615-0667
or email help@communityphone.org

© 2020. All rights reserved.
Your communication is a gift to us. Thank you for the opportunity to help with something so precious.