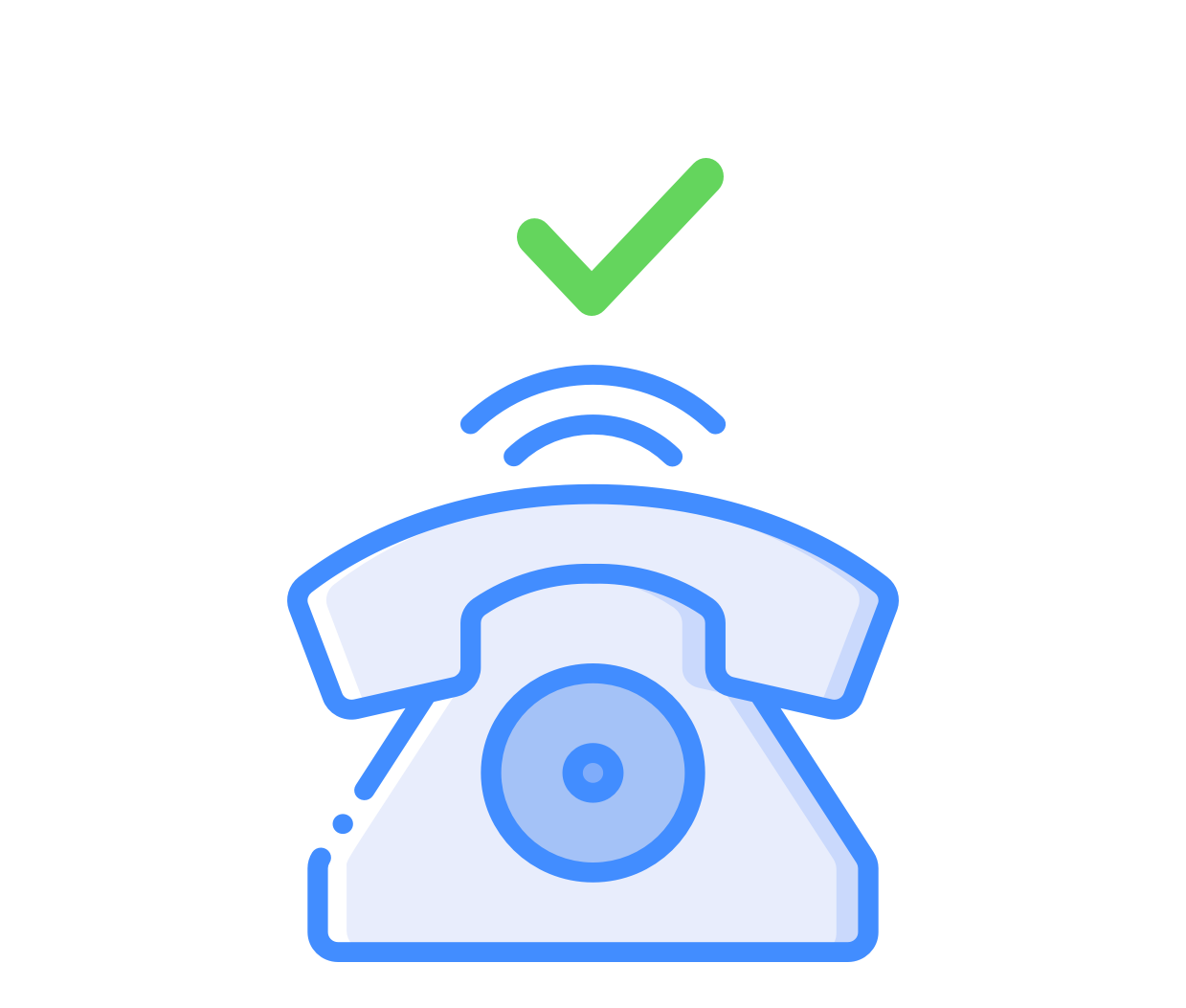 Your Landline Number is Eligible to be Parked, Transferred or Forwarded with Community Phone.
---
Phone Hours: 8am-7pm Eastern Monday through Saturday
For Help with Your Number - Call (855) 615-0667
8am-6pm Eastern Monday through Saturday
Porting a landline number online can be an intimidating task. We've made the process easy and quick with our self transfer form.
Talk with a Transfer Specialist
Speak to a friendly 100% USA-based support member who can help solve your problem.
Available 8am-7pm Eastern Monday through Saturday